Latest Offers
Special Offers and Deals from Air Niugini
Latest Offers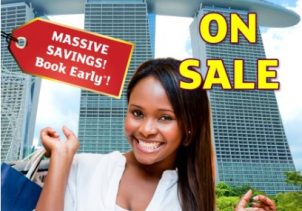 Air Niugini Asia Sale 2018
We are offering another great opportunity for travel with 25% OFF on all our Asian destinations. The offer is limited so why wait? Grab them before they run out. This offer is valid only if you book on the 13th – 17th of August 2018 for travel between 01st of September to 30th of November 2018.
View Offer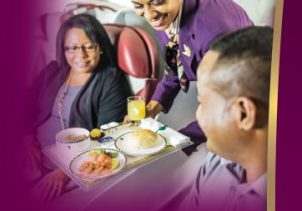 Asia's Round-Trip Business Class Promotion
Air Niugini is offering a round trip Business class deal for specific Asian international destinations between POM-MNL, POM-TYO, POM-HKG, POM-SIN, MNL-POM and HKG-POM. Here's your chance to experience 'Luxury for Less'.
View Offer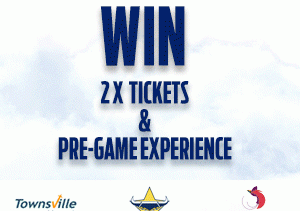 Air Niugini, Cowboys and Townsville Airport Partnership Promotion
North Queensland Cowboys Fans – Here's your chance to book this amazing special airfare! All you have to do is book a return flight on Air Niugini's direct service from Port Moresby to Townsville and you will be in the draw to win x2 corporate tickets to the Captains Lounge and x2 tickets to the 'Pre-Game Money Can't Buy Experience' during the last Cowboys' home game against the Paramatta Eels on 24 August.
View Offer
Discover the world
Find new Tour & Holiday experiences
Tours
The 2018 Hagen Show is set for August 17th to 19th 2018. From K4516.00 per person/twin share.
Find Out More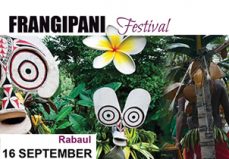 Book early – Limited Tickets Available.For more information or bookings contact Air Niugini Tour Department.
Find Out More