Crocodile Festival 2018 – Wewak – ESP : 5-7-Aug-18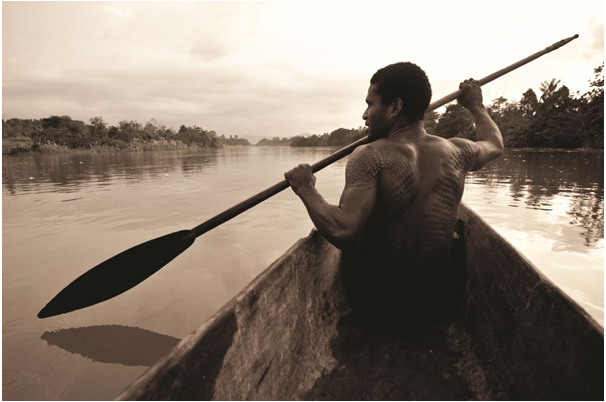 The Sepik River Crocodile Festival is a three-day cultural celebration staged annually in Ambunti, East Sepik Province of Papua New Guinea.
The festival will be held August 5th – 7th, 2016 and highlights the importance of the crocodile and its cultural significance amongst Sepik River communities.
The Sepik River is one of the largest rivers in the Asia-Pacific region and is home to some of the world's largest freshwater and saltwater crocodile populations.
In Sepik culture men and crocodile share a special bond. The Crocodile symbolizes strength, power and manhood. Skin-cutting initiations continue in Sepik River communities where men proudly wear scars cut into their skin during the rite of passage. These scars, resembling the back of a crocodile, run from the shoulder to the hip.
Crocodiles are significant to the Sepik culture where they have cultural traditions, beliefs and legends based on this ancient animal.