Morobe Show 2018 – LAE – MP : 27-28-Oct-18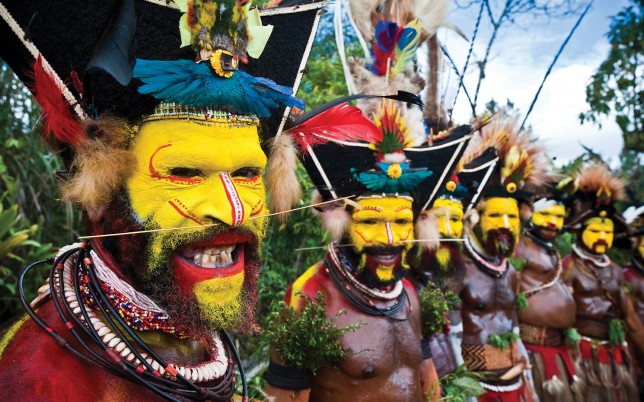 The Morobe Provincial Agricultural Society conducts the annual Morobe Show, held in Lae, Papua New Guinea. The show is one of the major tourist attraction and showcases the Agricultural,
Industrial, Commercial and Cultural aspects of the Morobe Province. It plays a major role in the dissemination of information on cultivation, crops, diseases and breeding, as well as being the largest entertainment event in the province.