Latest Offers
Special Offers and Deals from Air Niugini
Latest Offers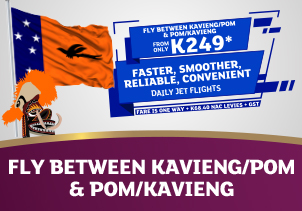 Fly between Kavieng and Port Moresby
Fly between Kavieng and Port Moresby Promotion. A 6 days special promoting the Kavieng to Port Moresby route and vice versa with a base fare of K249*.
View Offer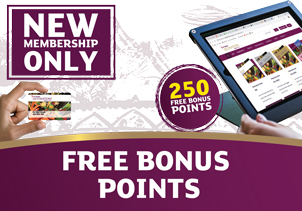 Free Bonus Points
Sign up online today and earn FREE BONUS POINTS from Destinations
View Offer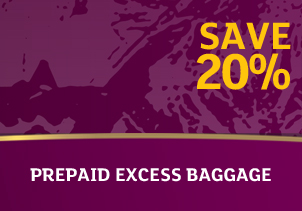 Save 20% on excess baggage
Air Niugini has availed prepaid baggage to the traveling public for those who think their baggage will exceed the allowable checked baggage allowance. Prepaid baggage are purchased in blocks of five kilograms (5kgs) with a minimum of five kilograms (5kgs) and maximum of forty five (45kgs) per passenger.
View Offer
Discover the world
Find new Tour & Holiday experiences
Tours