Air Niugini Destinations Loyalty Program Partners With Air Niugini Savings & Loans Society
May 13, 2020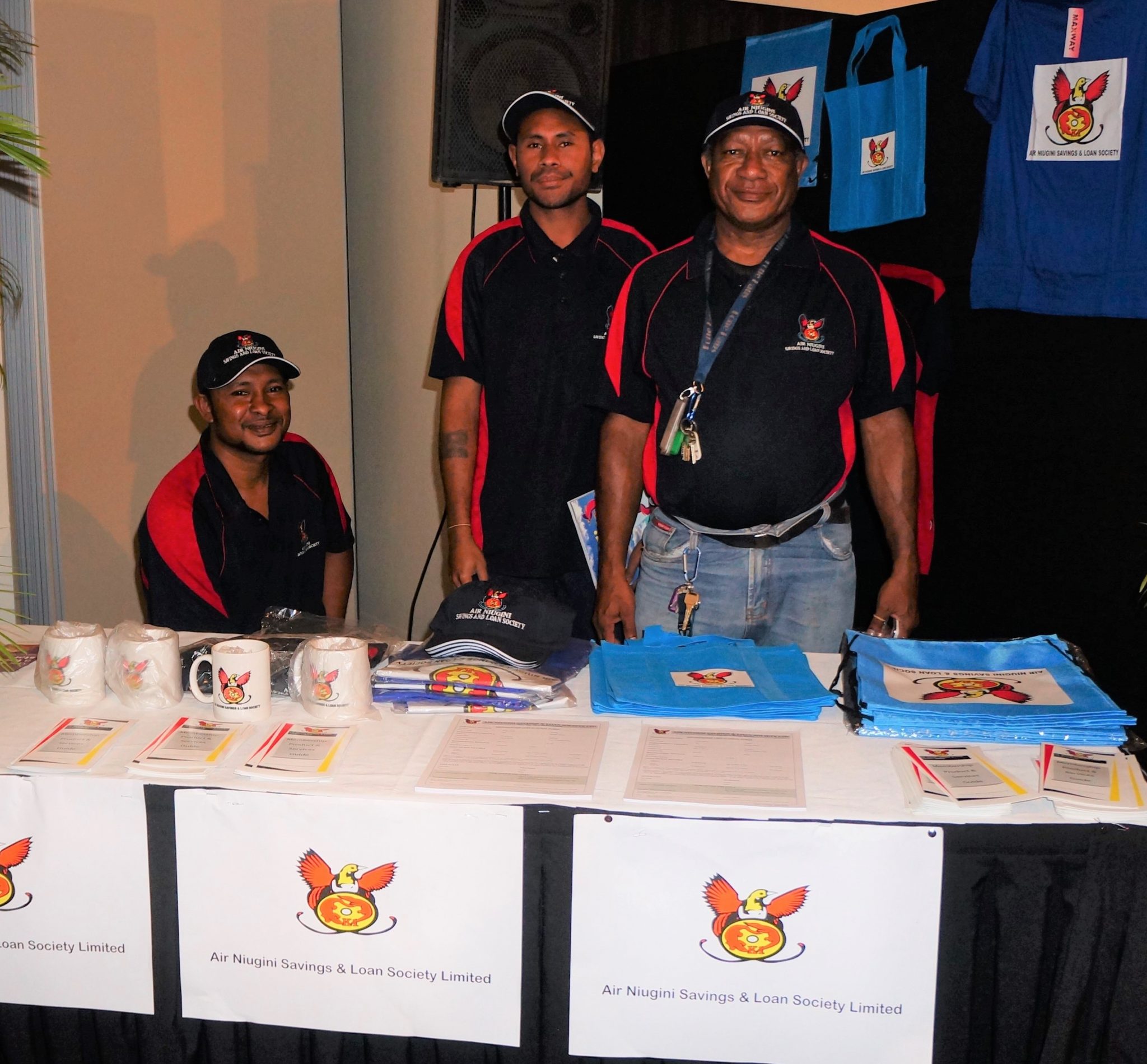 Air Niugini Destinations Loyalty Program is proud to announce the recent inclusion of Air Niugini Savings and Loans Society (ANGSL) to its program, bringing the total Destinations corporate partners now to nineteen.
The airline's General Manager Commercial, Mr Dominic Kaumu when welcoming ANGSL reiterated Air Niugini's commitment to its customers.
He said, "We always endeavour to review and enhance our products and services to bring value to what we offer our customers and this partnership is a great step in the right direction."
"Air Niugini is committed to this country and our people. They are the reason why we review our operations, services and continue to fly even in such unprecedented times we are faced with," Mr Kaumu added.
Air Niugini Savings & Loans Society offers three products that have been merged under this partnership program to Destinations Members as well as its network of partners. They include;
Christmas Savings account-S3
Life & Medical Savings account-S5
Travel Savings account-S8
Destinations members can accrue points when they open a Savings account with ANGSL for these products.
ANGSL's Acting General Managing, Mr Adrian Rathley in launching the partnership said the society is focused on promoting a savings culture.
He said "This partnership now gives us the opportunity to educate and provide awareness about our services and products to help Air Niugini Destinations Loyalty Program members fulfil their ambitions through saving.
"We are confident that our partnership will help our members get more value out of their savings. " Mr Rathley said.
The inclusion of Air Niugini Savings & Loans Society Limited now brings ANG's Destination's accrual partners to a total of thirteen. Please visit the Air Niugini Destinations website www.destinations.com.pg or ANGSL website www.angsl.com.pg for more information on how you can take advantage of these products.
Corporate Communications Department
Wednesday 13th May, 2020