Air Niugini Encourages Cairns Business Community To Make Use Of Its Frequent Services
June 14, 2019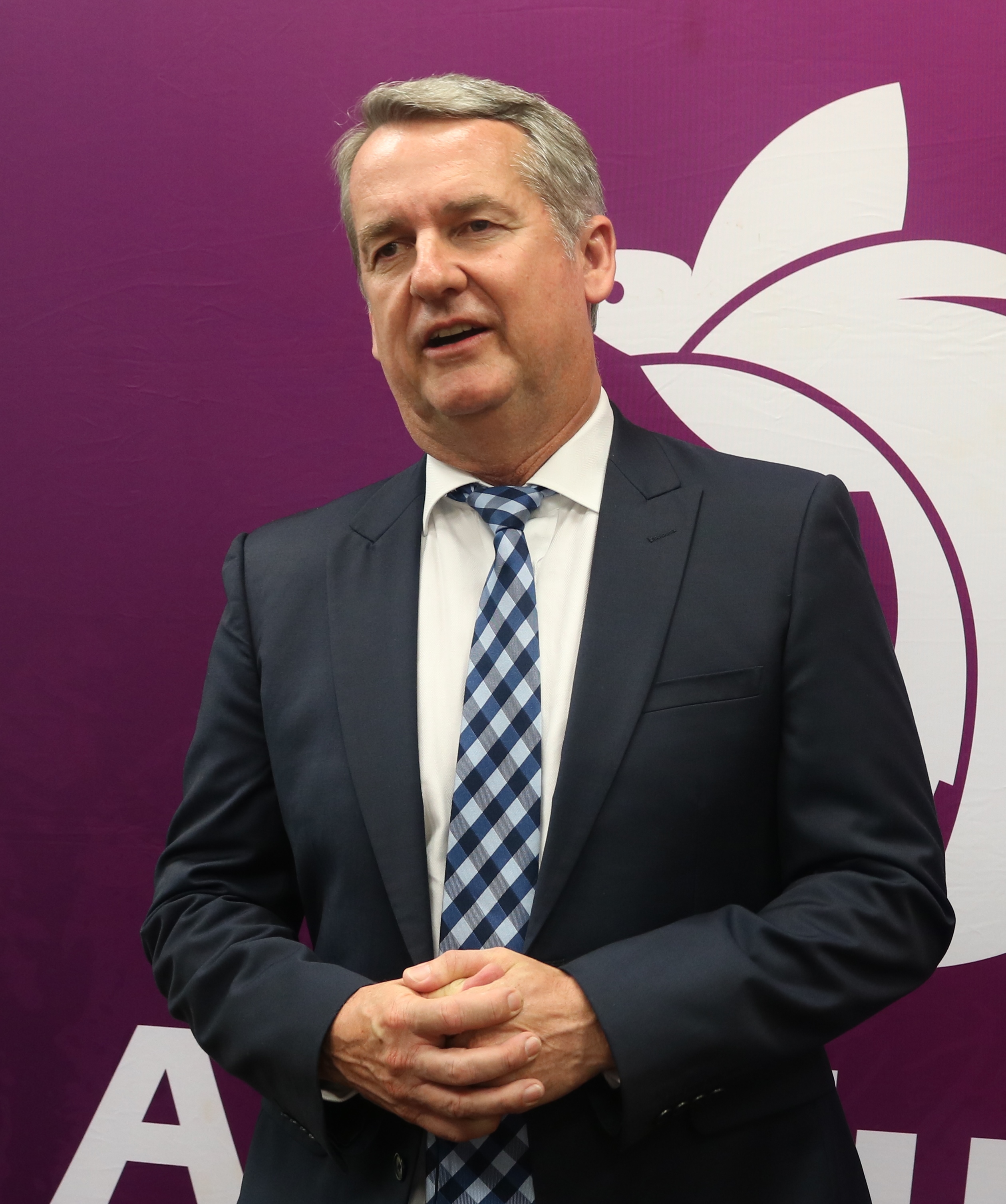 Air Niugini Managing Director, Alan Milne has encouraged the business community in Cairns, Australia to make use of the airline's frequent services between Cairns and Port Moresby and the convenient Air Niugini connections from Port Moresby to twenty three (23) domestic towns and resource industry centres throughout Papua New Guinea.
Mr Milne was speaking during a recent meeting with the Cairns Business leaders in Cairns.
Mr Milne said "We provide 9 to 10 weekly services on our Fokker 70 and F100 jet aircraft, which have 76 to 100 seats including business class seats and we offer the fastest flight times on the route, which is ideal for business and leisure travelers alike"
"Air Niugini also provides great connections out of Port Moresby to and from 23 domestic ports and mining townships throughout the country. We have our Destinations Loyalty Program and are partners in the Qantas Frequent Flyers Program. We offer a generous 30kg free baggage allowance to all our Economy class customers(40kg for baggage for Business class), which is extended to customers who are connecting with Air Niugini domestic flights. We also provide a full complimentary inflight service including food and beverages, a service not all airlines offer."
Air Niugini provides similar services on its direct Port Moresby/Brisbane and Port Moresby/Sydney flights using our wide body Boeing 767 and our Boeing 737aircraft, as well as complimentary inflight entertainment.
Air Niugini was the first overseas airline to introduce scheduled flights to Cairns in 1975 and has been operating continuously ever since. Over those 44 years, Air Niugini carried over 2 million passengers to and from Cairns.
Mr Milne also spoke on Air Niugini's outlook for 2019 emphasizing among others, the airline's Domestic Service Excellence and the Higher Altitude Transformation Programs which are underpinning all activities to ensure profit this year, and the best possible services for all our customers on domestic and international flights.
Corporate Communications Department
Friday 14th June, 2019