Air Niugini increase flights to Manila, Sydney & Cairns
October 10, 2016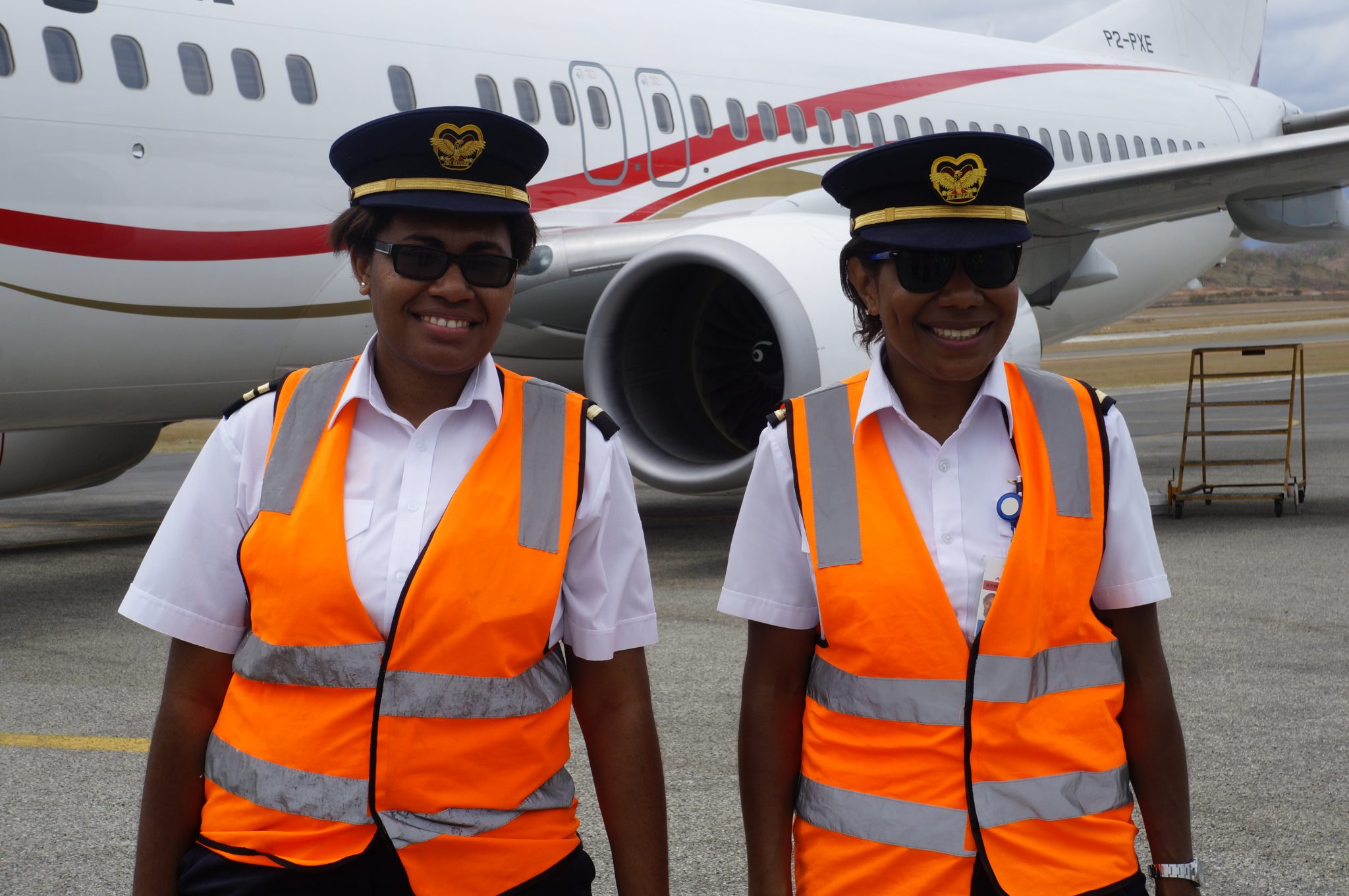 Air Niugini will be increasing its flights from Port Moresby to Manila in the Philippines and to Sydney and Cairns, Australia, in time for the peak travel period.
Effective from 01st November the number of direct flights to Sydney will increase from two to three a week, while from 03rd December the Manila flights will increase from four to five a week. Intending customers are encouraged to book early in order to secure seats and take advantage of our special fares.
Air Niugini Chief Executive Officer, Mr Simon Foo said the flight increase is due to demand on these routes. He also said that with the development of Port Moresby's Jackson's airport as a regional hub, the flight increase would deliver considerable economic benefits for the country, especially the tourism sector.
Air Niugini's nonstop flights to Sydney take just under 4 hours and have proved popular with both business and leisure travellers, saving over 3 hours travelling time compared to making a connection in Brisbane or Cairns. Flights depart Port Moresby on Tuesdays, Fridays, and Sundays, and return from Sydney on Mondays, Wednesdays, and Saturdays. The additional service to Manila operates on Saturdays.
Mr Foo said, "We are increasing frequency to provide our business and leisure customers with more flexibility and choice, while at the same time ensuring economic benefits flow to the wider community including the airport service providers, tourism and hospitality sectors".
Both the Manila and Sydney routes are operated by Air Niugini's Boeing 737 aircraft, which feature complimentary meals, beverages, personal in-seat video entertainment and generous baggage allowance for all customers.
By the end of this month, Air Niugini will also increase its flights to Cairns in North Queensland to 15 services a week to meet market demand and seat capacity. All Air Niugini flights to Cairns are operated by Fokker 100 and F70 jets, with up to three flights on the busier days. The proposed code share agreement with Qantas is subject to Australian regulatory approval.
Corporate Affairs Department
Monday 10th October, 2016