Air Niugini Participate In Postal Transport Workshop
July 15, 2019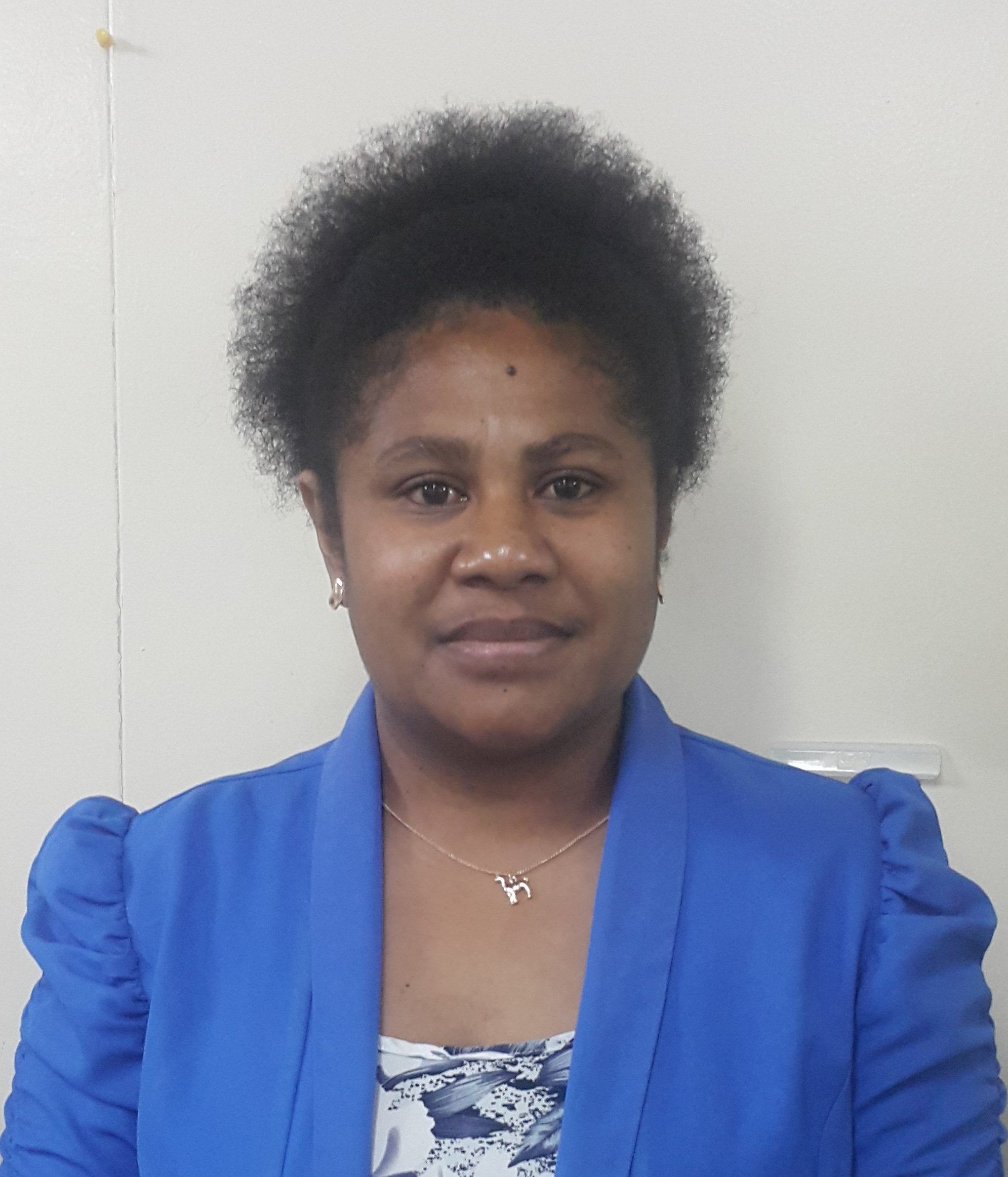 Manager, Cargo Sales and Marketing Stephanie Bawo was among 40 participants from the region who attended a recent Universal Postal Union (UPU) workshop held in Nadi, Fiji.
The workshop focused mainly on postal services and the readiness to handle e-commerce. Ms Bawo on behalf of Air Niugini did a presentation on acceptance and handling of dangerous goods, a project UPU has been working on with the regional postal services for some time now.
She is grateful for the opportunity to not only sell Air Niugini but also learning new things.
Stephanie said "Especially in the area of mail billing, understanding how it is done in three categories of the mail receptacle movements they have and also the service level agreements in place between airlines and postal services which I believe can resolve some issues we are facing with the mail product."
" We have been talking to our local postal operator – Post PNG about making certain changes to the way we categorize what mail  is and what can be classified as parcel post and have the mechanisms in place to handle this product.
This workshop and the partnership now with the postal mail service will help us to effectively carry out further opportunities that may come with handling mail product and hopefully address some of the challenges that we may-be faced with. "
The 40 participants came from UPU and the Postal Operators within the region including Cook Islands, Fiji, Vanuatu, Solomon Islands, Samoa, Tonga, Tuvalu, Nauru and PNG.  PNG had three representatives including two staff from Post PNG