Air Niugini Passenger Service System Migration
September 22, 2017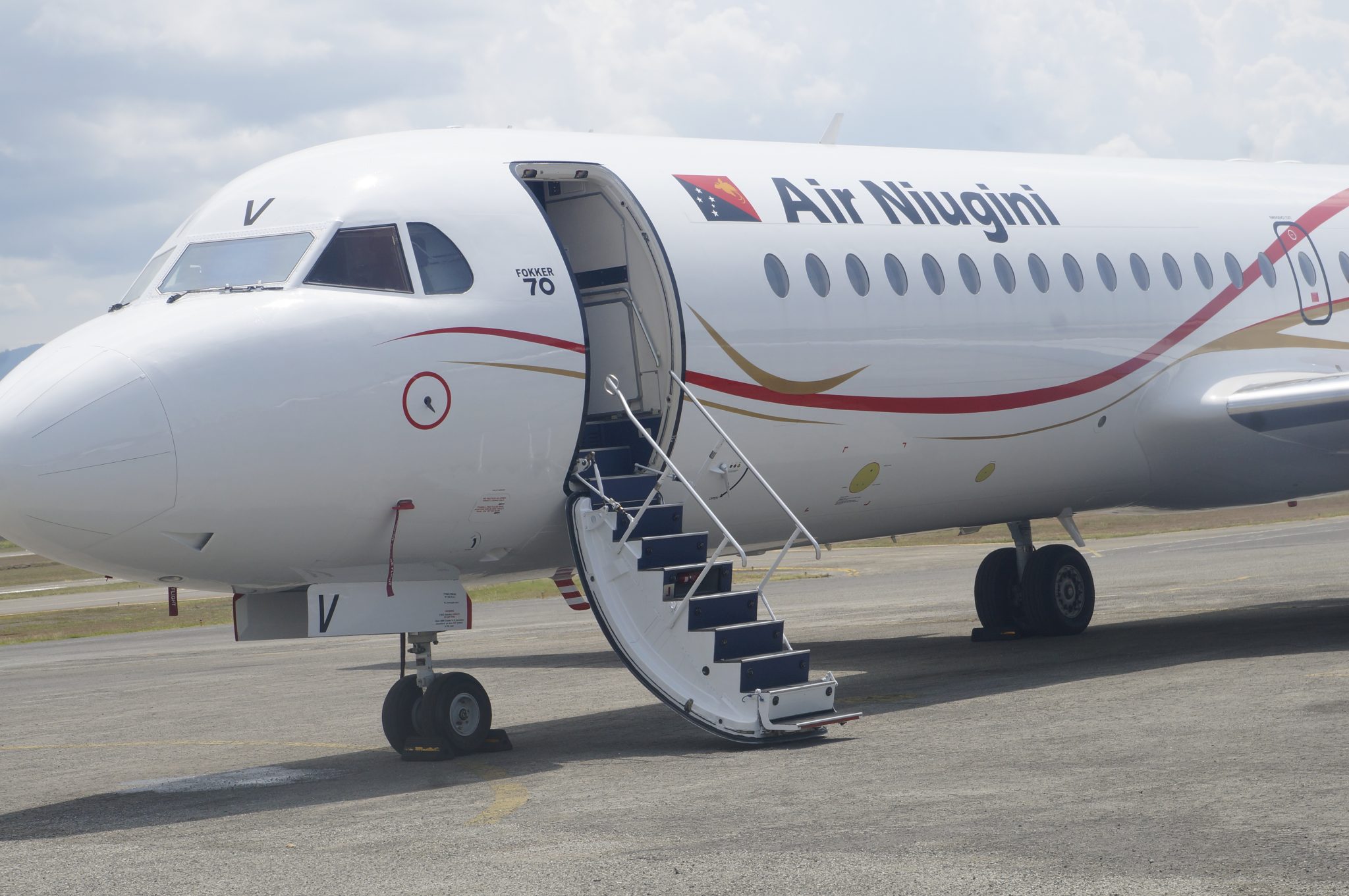 Air Niugini wishes to advise that the airline will be switching over to our new Passenger Service System (PSS) , SabreSonic on Saturday 30th September, 2017.
The migration process will commence on the 30th September at 3AM and will be completed on the same day at 9PM, PNG Local time.
All reservations, bookings including the Air Niugini website will not be available during that period. Air Niugini requests our customers to complete all travel booking requirements prior to the migration period.
We also recommend check- in 4 hours prior for all International flights and 3 hours for domestic departures. We request all customers to check in early to ease congestion during the check-in process.
The systems will go live in the new Sabre environment on Saturday late evening around 9pm at which time, normal services will become available.
We thank you for your support, patience and co-operation during the cutover.
Yours Sincerely.
Air Niugini Cutover Planning team.