Air Niugini to increase Australia flights
July 27, 2016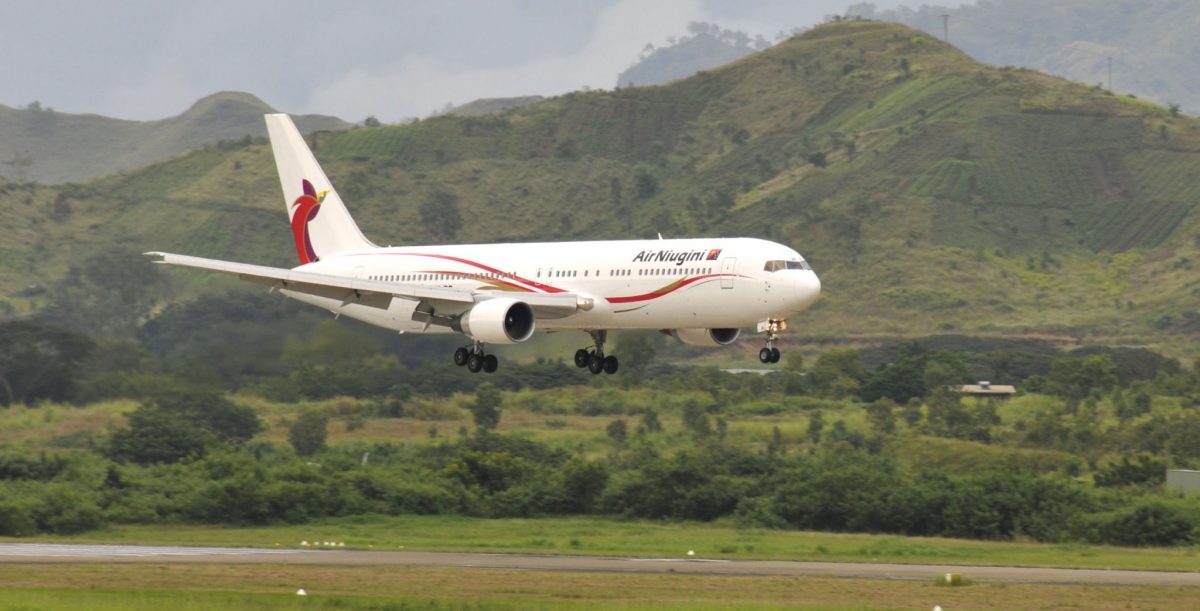 Air Niugini Chief Executive Officer, Mr Simon Foo is pleased to announce an increase in the number of flights to and from the Australian cities of Cairns, Brisbane and Sydney effective from – 30th October 2016.
Mr Foo said the flight increase was made possible following recent variations to the Air Niugini and Qantas Code Share Agreement, which are subject to regulatory approval.
" With this change, Air Niugini will continue to offer a double daily service to Brisbane, one of which will be operated by ANG's wide body Boeing 767 aircraft. The second service will be operated by a Qantas Boeing 737 aircraft.  There will be two flights per day in each direction."
" Air Niugini  also plans to increase its convenient direct services to Sydney from two to three flights per week."
"  The airline's services to Cairns on the popular Fokker 70 jet aircraft will also increase. Air Niugini will operate at least two flights a day in each direction, with larger aircraft operating on some flights."  Mr Foo said
Mr Foo also said " Under the revised code share arrangements, Air Niugini will  be able to place its "PX" code on Qantas operated flights from Brisbane and Sydney to Melbourne and Perth, allowing its passengers to make seamless connections to these cities and to have access to a wider choice of through fares and tickets than is currently available."
Air Niugini and Qantas have agreed to continue code sharing across all three routes between Papua New Guinea and Australia, subject to regulatory approval. Air Niugini and Qantas have successfully operated code share services on the Brisbane and Sydney routes since 2002, offering travellers access to a wider choice of flights and air fares than would otherwise be available.
Corporate Affairs Department
Wednesday 27th July 2016