Air Niugini to increase services on Port Moresby-Cairns route
August 23, 2016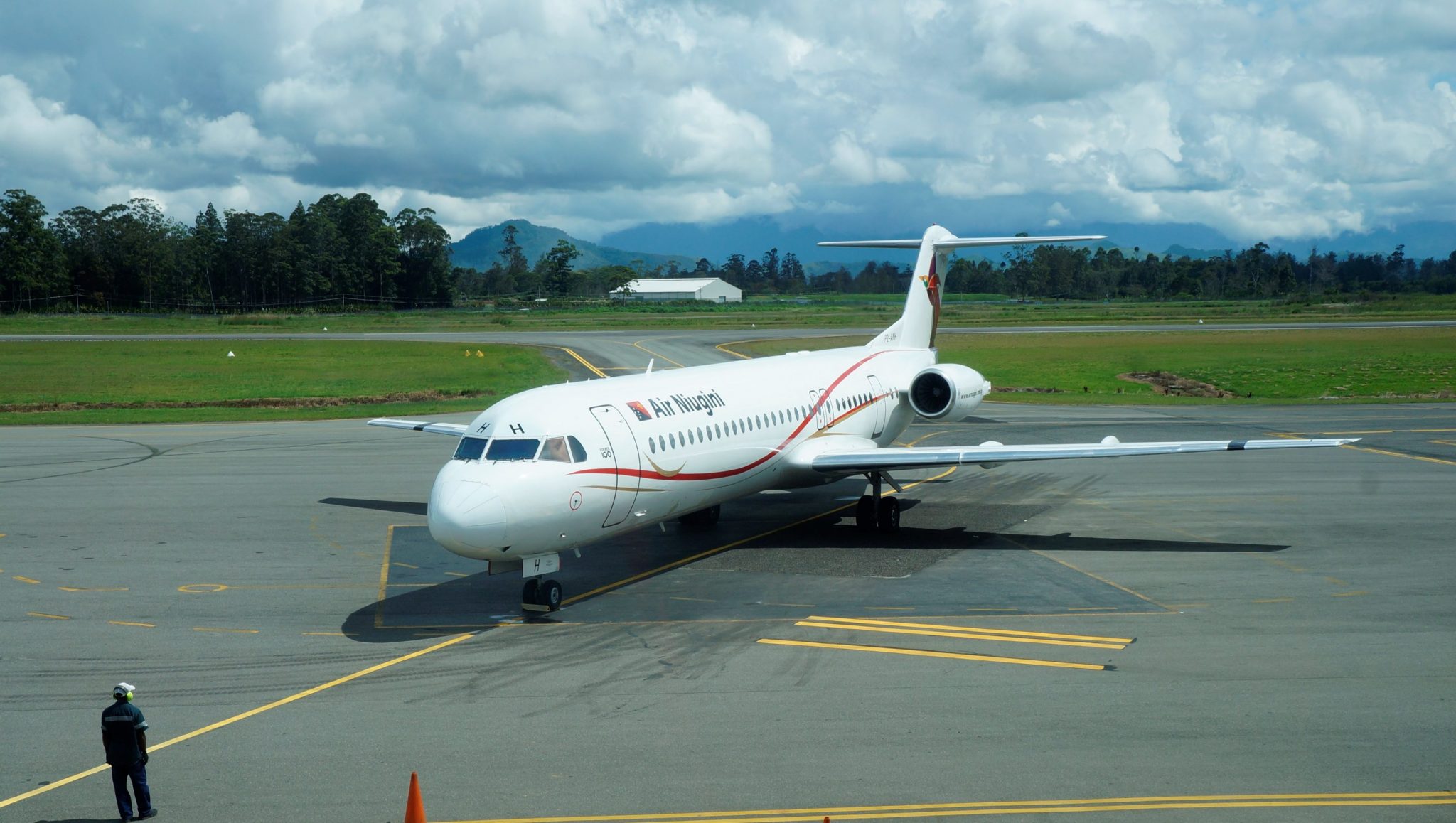 Air Niugini will increase its flights between Port Moresby and Cairns to meet the market demand and seat capacity once Qantas pulls out services on this route at the end of October.
Air Niugini Chief Executive Officer, Mr Simon Foo said ANG will increase its frequency and seat capacity by over 50 percent by increasing the use of Fokker 100 and F70 jets on this route.
Mr Foo said " It is good news for our customers who will now be able to fly on an all jet schedule services from POM/Cairns/POM and reduce travel time whilst continuing to enjoy a choice of carriers and departure times."
Air Niugini and Qantas have agreed to a code share arrangement on this route, but is subject to regulatory approval.
" This would allow Qantas as a marketing carrier to continue offering Qantas Product at competitive prices to the traveling public. This will operate in a similar manner as to codeshare on the POM/Brisbane route over the last 14 years. Competition on any market is healthy." Mr Foo concluded
Corporate Affairs Department
Tuesday 23rd August, 2016