Air Niugini wins 2nd Division Netball grand final
April 19, 2016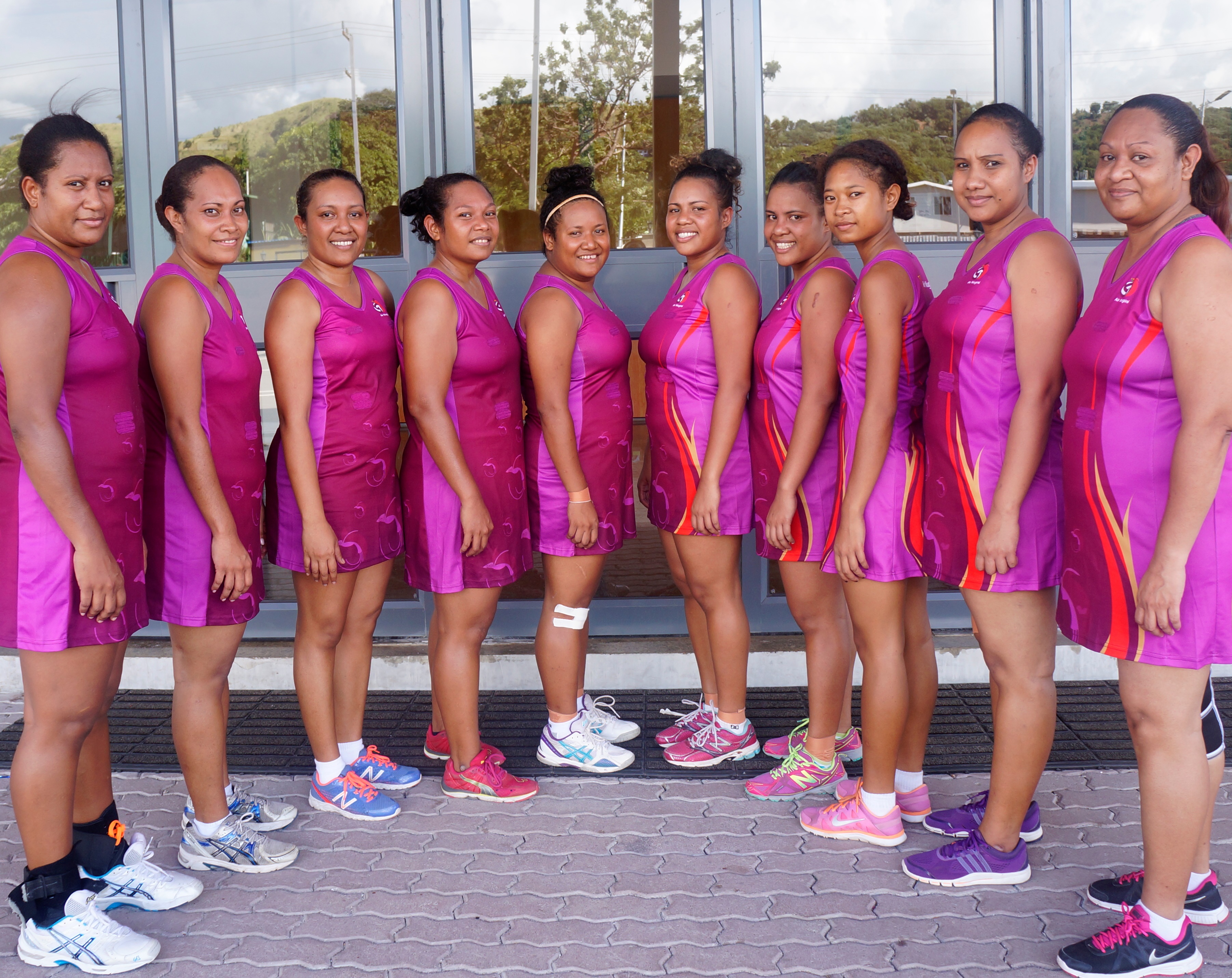 Congratulations to Air Niugini netball team for winning the second division grand final against Theodist in the Private Companies Netball Competition held at the Rita Flynn Indoor complex in Port Moresby on Sunday 17 April 2016.
The PX girls took an early lead of 6 goals in the first half 13-7 and sealed the game with 28-14 goals to win the grand final.
Air Niugini had maintained its top position since the competition started in December last year.
Coach and team player, Ms Christabella Amona acknowledged the girls for a great team effort that saw them come out victorious.
"From the shooters to midcourt and defenders, everyone did exactly what they were supposed to do. We capitalized on all of Theodists errors which gave us the boost to run away with the score in the 2nd half."
She also thanked Air Niugini for the support given during the competition.
"We wouldn't have made it this far without the continuous support of Air Niugini Customers and Markets team, Transport team and Link PNG. Lastly to the 10 ladies on the team that ensured this win, you all are champions in your own way. For always believing in yourselves and most of all, in the team."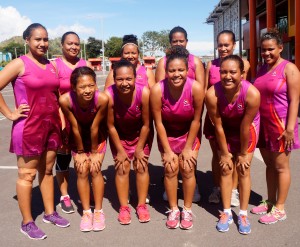 The Port Moresby Private Netball competition comprised of 73 teams, who challenged each other in 11 divisions. The participants represented various private companies operating in the nation's capital.