Downgrade of Air Niugini Hagen services
June 10, 2020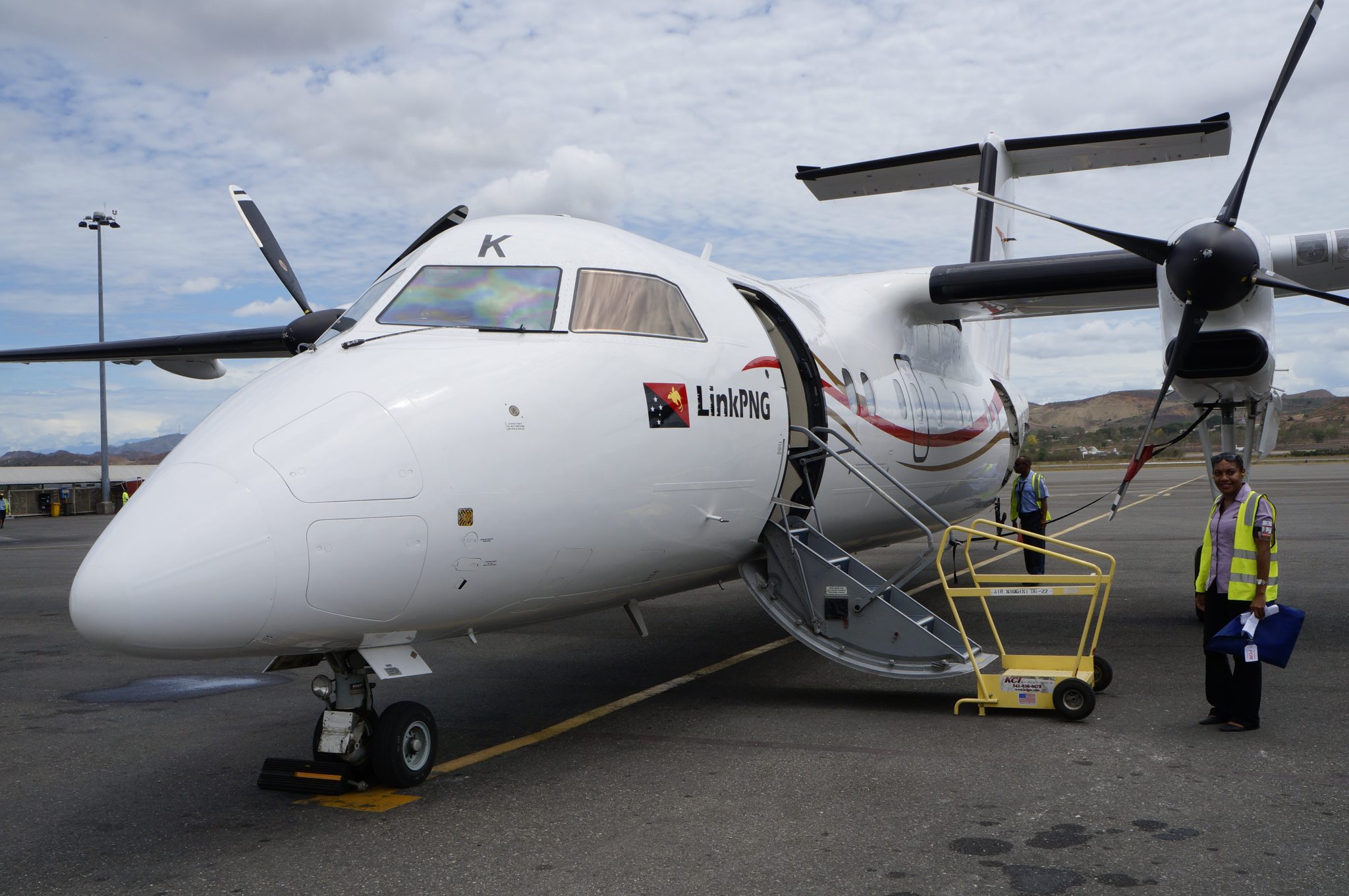 Effective from today, Wednesday 10th June, Air Niugini flights to Kagamuga airport, Mt Hagen have been downgraded from Fokker jet aircraft to Link PNG's Dash-8 and Q400 aircraft.
This is to allow the National Airports Corporation(NAC) to carry out maintenance works on the runway.
Link PNG now operates up to four daily flights to Mt Hagen – two of these are operated by Q400 while the remainder are operated by Dash 8.
The runway works will continue for up to three months. We regret the inconvenience this may cause to the traveling public which is outside our control, and we appreciate your understanding.
Corporate Communications Department
Wednesday 10th June 2020