Link PNG amends Goroka schedule for May due to airport being closed on Saturday and Sunday morning
May 2, 2017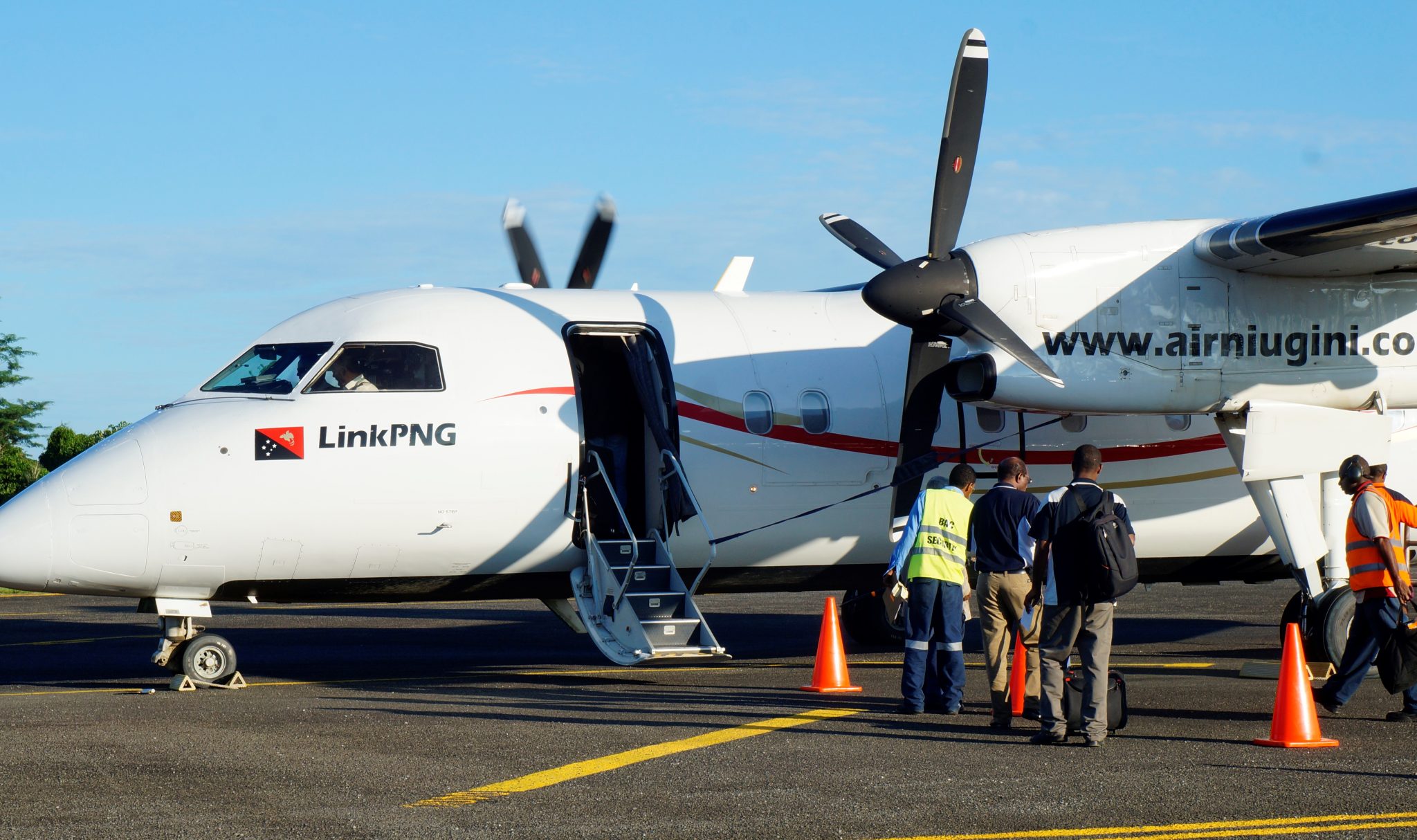 Link PNG's  flights from Port Moresby to Goroka, Eastern Highlands on  Saturdays  will now be suspended for the whole of May, while Sunday's flight in the morning has been retimed to depart Port Moresby at midday.
Link PNG's General Manager, Bruce Alabaster said the changes are due to closure of aerodrome by airport authorities to allow for ongoing repairs and maintenance on the secondary runway at Goroka airport.
He said "Passengers who have been ticketed to travel on PX 960/961 on Saturday 06th, 13th,20th or 27th May have now been re-accommodated to travel on Sunday's flight-PX 964/965.  It must also be made clear that Sunday morning's flight to Goroka has been retimed to depart Port Moresby at 12:50am instead of 08:30am. This is to allow enough time for maintenance work being carried out at the airport." 
The afternoon flights to and from Goroka (PX964/965) on Sunday will operate as per the schedule, departing Port Moresby at 2:25pm.  The changes are only for this month before the normal operations resume in June. Link PNG regrets the inconvenience caused. The situation is beyond the airline's control.
Link PNG operates twice daily services from Port Moresby to Goroka. It is a subsidiary company of Air Niugini which operates a fleet of Dash 8 aircraft.
Corporate Affairs Department
Tuesday 02nd May, 2017