LinkPNG Resume Flights To Tari Airport
January 29, 2019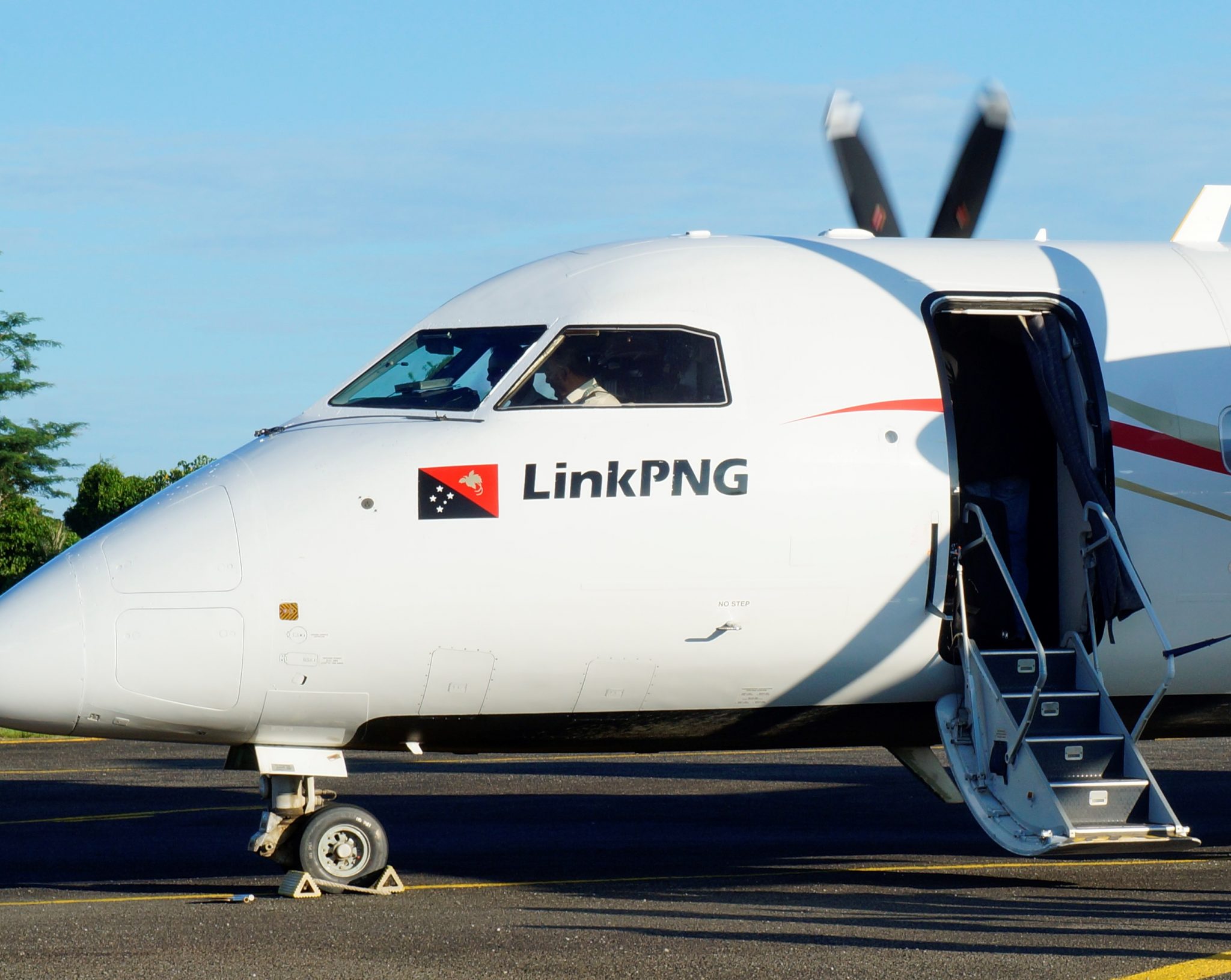 Link PNG plans to resume flights to Tari airport, Hela Province from Sunday 10th February. These flights are planned to continue until the runway is closed to allow for the National Airports Corporation (NAC)/Civil Aviation Development Investment Program (CADIP) which will complete works associated with the runway upgrade.
The Tari airport was closed to Link PNG operations late in 2018 due to long grass and obstacles such as trees on the take-off area. Link PNG acknowledges the Hela Provincial Government for their efforts in addressing these issues which have allowed Link PNG to recommence services
Link PNG will be operating twice weekly services to Tari, every Sunday and Wednesday. The Sunday flight departs Port Moresby at 1pm and arrives in Tari at 2:30pm, the return flight arrives in Port Moresby by 4:25pm. The Wednesday flight departs Port Moresby at 9am, arriving in Tari at 10:30am. The return flight is in Port Moresby by 12:25pm.
Link PNG is a subsidiary company of Air Niugini that operates a fleet of DHC-8 aircraft.
Corporate Communications Department
Tuesday 29th January, 2019