More Direct Flights For Momase
September 4, 2019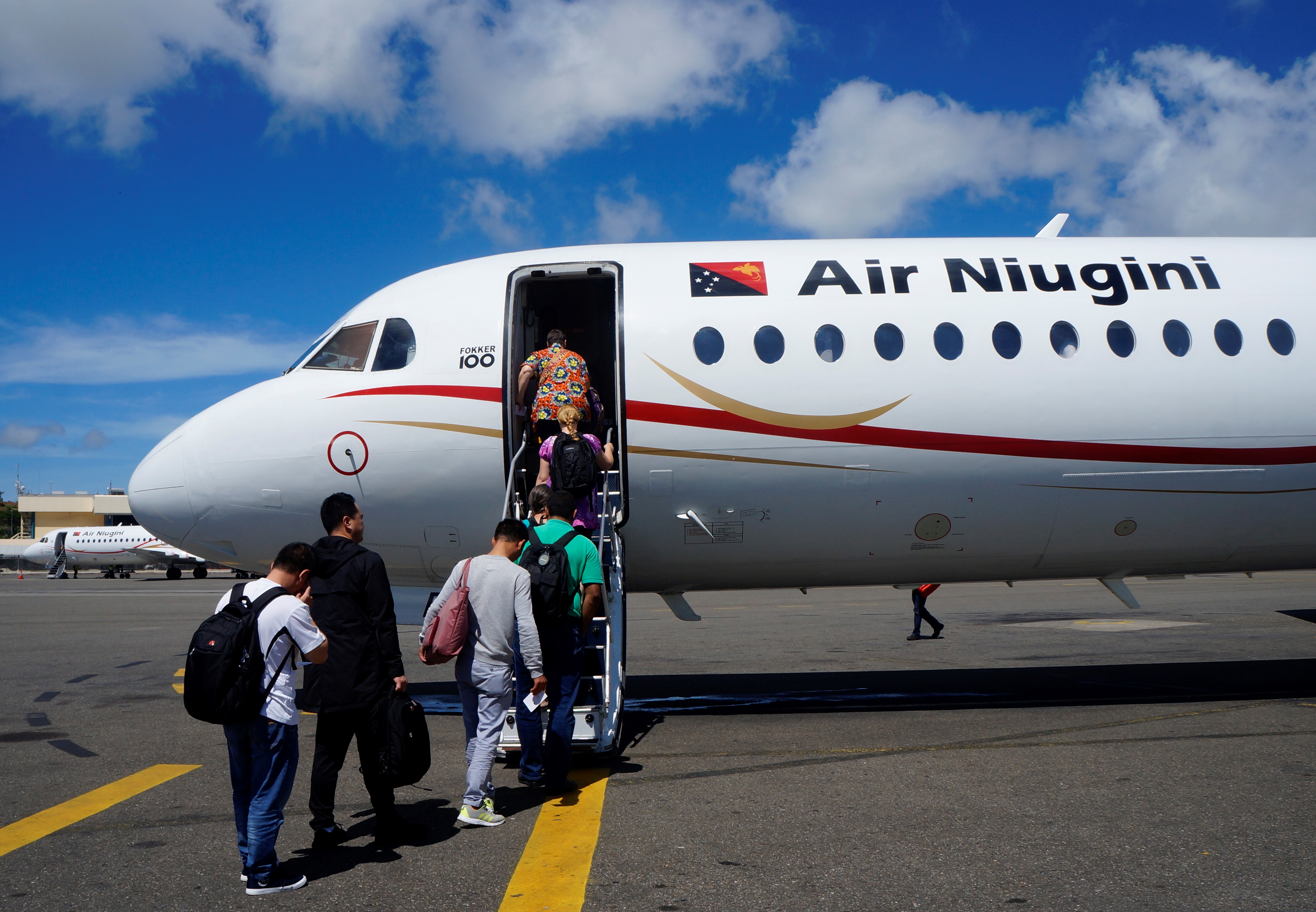 Air Niugini has increased flights to Vanimo airport and along the Momase coast commencing this week.
The direct flights between Port Moresby and Vanimo have increased from two to three weekly flights, operating every Monday, Wednesday and Friday while the Vanimo/Port Moresby direct flights are every Tuesday Thursday, and Saturday.
Flights along the north coast of Momase connecting Lae, Madang, Wewak and Vanimo have also increased from two to three weekly services.
With these additions, Air Niugini now offers daily services to Vanimo – three nonstop flights, three via Lae, Madang, Wewak, and one service via Wewak.
From next month the airline will add a new weekly nonstop flight between Wewak and Manus, in good time for the busy Christmas period.
All flights are operated by Air Niugini's Fokker 100/70 jet aircraft, offering faster and more comfortable service.
Corporate Communications Department
Wednesday 04th September, 2019