Northern Winter Schedule
November 27, 2015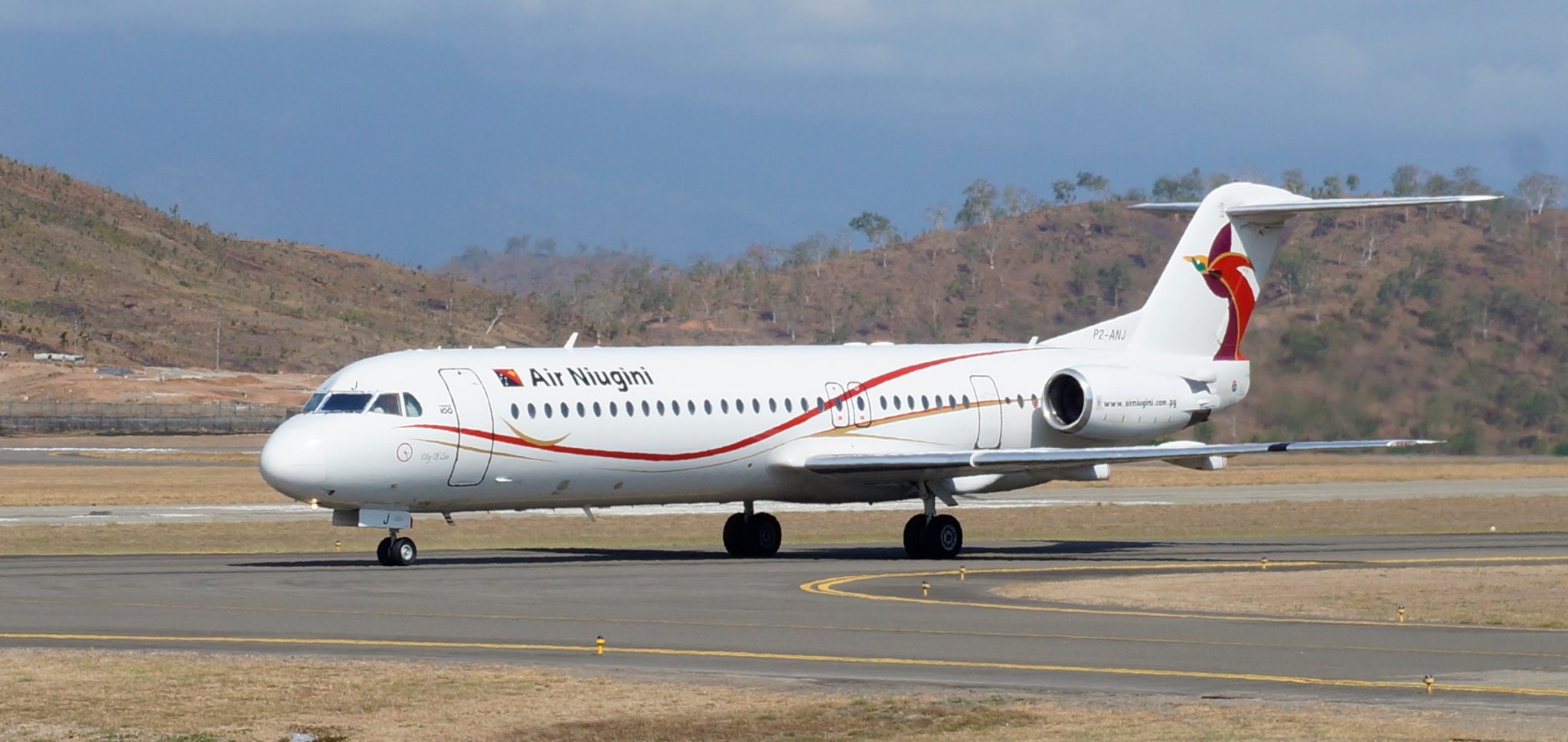 Air Niugini's Northern Winter schedule effective Sunday 25th October 2015 will focus on increasing frequencies and ensuring smooth connections for passengers traveling during the festive season.
Chief Executive Officer, Simon Foo said the new schedule is customized to keep up with the airline's customer demands and expectations.
He said " Our schedule allows for convenient connections to Air Niugini's domestic network as well as Australia, Pacific Islands and Asia via Port Moresby."
PX 082 between Port Moresby and Port Vila now operates on Tuesdays via Honiara. This flight terminates in Port Vila and returns the following day. The change allows for connections to and from Singapore/Hong Kong/Manila. Services to Honiara/Nadi now operate on Wednesday, Friday and Sunday, returning to Port Moresby on Monday, Thursday and Saturday.
All services to Honiara , Nadi and Port Vila are upgraded to new generation B737aircraft from the Fokker 100. Our four weekly services to Manila also operate on B737NG aircraft.
Our B737 fleet of aircraft have more leg room with extra seats, allowing our passengers to rest comfortably during the long flights. These aircraft have individual inflight entertainment including seat back movie screens. Business class features "lie flat beds". Customers will also experience new menus and enjoy our famous Melanesian hospitality in flight.
On the domestic network, there will be an increase of flights to Mt Hagen, Alotau, Wewak, Madang, Rabaul, Buka, Hoskins and Lae.
Port Moresby/Lae services will increase to 31 flights a week with Boeing 737s operating some flights over the Christmas period.
Mt Hagen sees an increase to four services a day with Fokker 100s and new Fokker 70s, bringing to total 28 flights a week. Wewak will have a total 14 flights in a week with additional services on Wednesday and Saturday. Rabaul/Lae/Hoskins will have up to six weekly flights operated by the Q400 aircraft. Madang will see an increase of 16 flights a week whilst Alotau and Kimbe each increase to ten flights, mainly on the new Fokker 70 aircraft.
PX 906 to Tabubil on Monday, Wednesday and Friday will now be combined with the Kiunga flight. Services to Popondetta and Tari will be upgraded to Dash 8-300 from D8-200 aircraft whilst PX 950 to Losuia on Monday now operates on Tuesday and Friday.
Over the next 12 months, Air Niugini will accept the delivery of seven Fokker 70 jet aircraft, taking the total fleet to nine. Together with the seven Fokker 100s, this will allow the airline to introduce faster and more comfortable jet services to even more domestic destinations.
Corporate Affairs Department
Thursday 22nd October, 2015