Statement in the social media calling for the stop work in various sectors including the aviation industry
July 11, 2016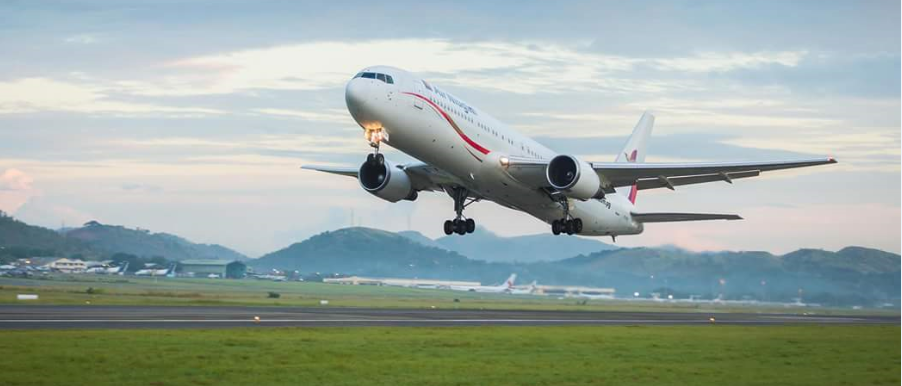 Air Niugini is aware of the statement in the social media calling for the stop work in various sectors including the aviation industry.
Air Niugini as a State Owned Enterprise and the National carrier of the country has an obligation to provide airline services to the people of PNG and abroad.
Under this mandate since 1973, Air Niugini has delivered its obligations safely and efficiently as required to the travelling public.
Going forward, and into the future, Air Niugini will continue to uphold its obligations under this mandate to the required standards at all times to the travelling public.
Marketing & Communications
11 July 2016