Latest Offers
Special Offers and Deals from Air Niugini
Latest Offers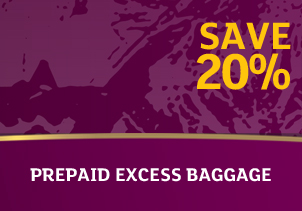 Save 20% on excess baggage
Air Niugini has availed prepaid baggage to the traveling public for those who think their baggage will exceed the allowable checked baggage allowance. Prepaid baggage are purchased in blocks of five kilograms (5kgs) with a minimum of five kilograms (5kgs) and maximum of forty five (45kgs) per passenger.
View Offer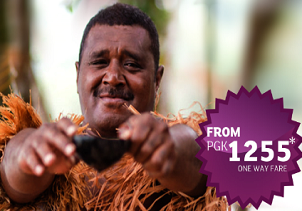 Port Moresby to Nadi non-stop
BULA! Announcing POM to Nadi non-stop promotional fare. Travel on our new once a week service direct to Nadi, Fiji. No Stop-overs.
View Offer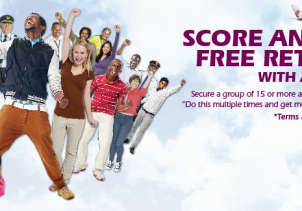 Absolutely-Free Ticket
Want a Free Return Ticket on Air Niugini? No taxes to pay either!? It's called the Ab-Free Ticket.
View Offer