Travelling to Papua New Guinea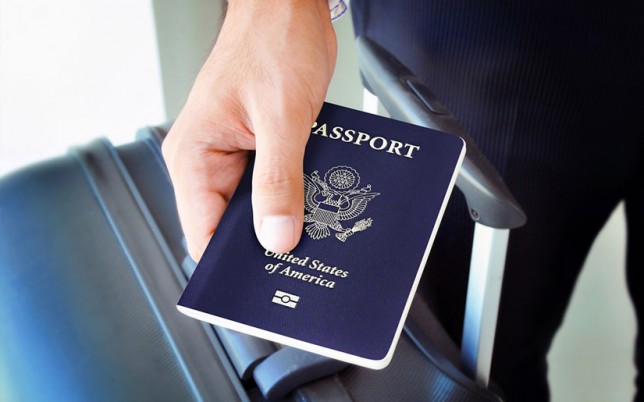 Can I get a visitor visa on arrival in Port Moresby and how much does it cost?
Visitor visas are available on arrival for tourists from specific countries who have onward tickets.
Tourists from the following countries can apply for a visitor visa on arrival:
All Pacific Island countries
All Western European countries
America
New Zealand
Tourists from the following countries need to apply for a visitor visa before they arrive:
Australia
All Eastern European countries
All South East Asian countries except for the Philippines and Malaysia
All African countries
All Middle Eastern countries
It is strongly recommended that you check your visa requirements with your nearest PNG embassy or consulate before you depart for Papua New Guinea. Rates for visas can be found at immigration.gov.pg.
At this stage, only PGK payment for visas is accepted by Immigration. If you havenít been able to buy PNG Kina in your country, you can exchange your currency when you arrive at Port Moresby.
You will need to ask Immigration for permission to make your way to the Currency Exchange Booth, which is located in the Baggage Claim section of the airport. Once you have exchanged your currency to PNG Kina, you can pay for your visitor visa.
Where can I apply for a visitor visa for PNG?
You can apply for a Papua New Guinea visitor visa at any of the High Commissions or PNG Embassies in London, Singapore, New York, Washington, Sydney, Brisbane, Canberra, Wellington, Suva and Honiara.
What are the export rules for PNG?
Many artefacts, historical and cultural objects are prohibited exports. Others require a permit from the National Museum. Export permits for wildlife and animal products are issued by the Nature Conservation Division of the Department of Environment and Conservation. Some exports will also require an Export Clearance from the Internal Revenue Commission.
When is the best time to dive in PNG?
This varies from region to region but generally diving is good all year round. Visibility can be affected by the rainy seasons so most divers plan their trips between March and late November.
When should I visit Papua New Guinea?
The best time to visit Papua New Guinea is during Air Niuginiís off-peak season from early March to the end of November. In high season, domestic flights are booked up quickly due to public holidays and school holidays. We recommend that you contact your nearest Air Niugini sales office to check availability of flights during your stay.