Air Niugini Introduces "Fare Lock" Service
May 12, 2022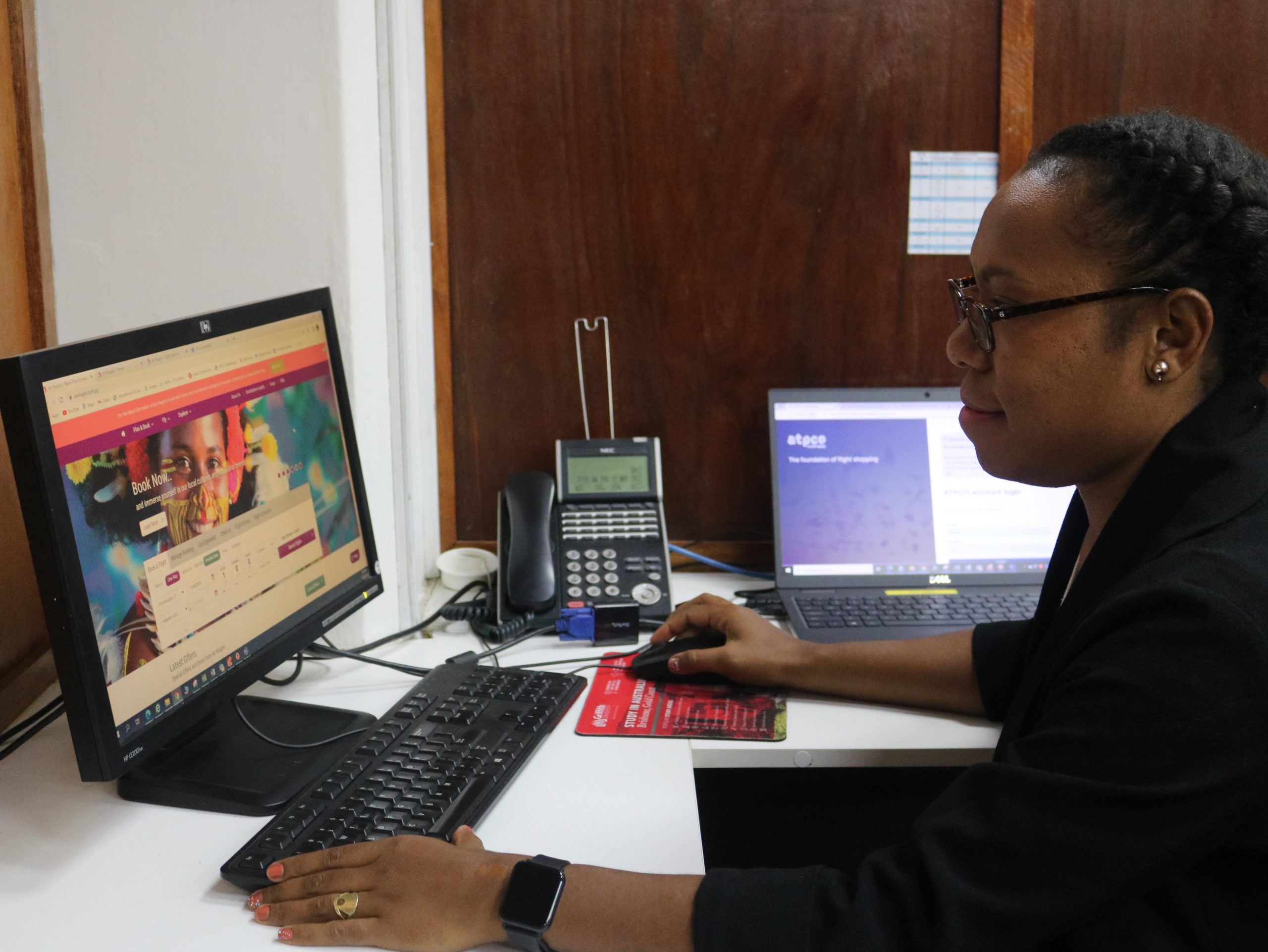 Air Niugini is pleased to announce the implementation of the Fare Lock system to help customers who may secure a suitable airfare to fly somewhere but need more time to decide, or are not ready to make payment immediately.
Chief Executive Officer, Bruce Alabaster said there are times customers are able to choose suitable fare to travel but are unsure whether to make a reservation and that's where the Fare Lock service comes in to ensure that a customer's selected flight does not sell out and that the price does not change while their travel plans are being finalised.
" It may be in the case where a customer needs to finalize vacation plans, book accommodation, arrange airport transfers or is still undecided. Whatever the reason may be, the Fare Lock service now gives customers the chance to hold fares while they make a decision." Mr. Alabaster said
The Fare Lock service is available exclusively online at www.airniugini.com.pg and is a self-service facility that gives customers the opportunity to hold their reservation for between 36 – 48 hours with a fee, until the customer is ready to complete payment.
How It Works:
Visit Air Niugini website online www.airniugini.com.pg and search for available flights.
Select your preferred flight and complete the required details
On the payment page, select "Lock My Fare" option and pay the applicable fee to reserve your booking with any of the valid payment options.
Take note of your Booking Reference (PNR) on the Confirmation page. You will also receive an email confirmation with your travel details.
When you are ready to pay, simply access "Manage Booking" option on the website www.airniugini.com.pg. Use your Passenger Name Record(PNR) and Last Name to retrieve your saved booking and proceed to complete ticket purchase.
Should customers need further clarification or information regarding the Fare Lock service, contact our Commercial Service Centre on 180 3444 or email CSC@airniugini.com.pg for assistance.
Corporate Communications Department
Thursday 12th May, 2022