AIR NIUGINI K44 INDEPENDENCE FLASH SALE A SUCCESS
September 17, 2019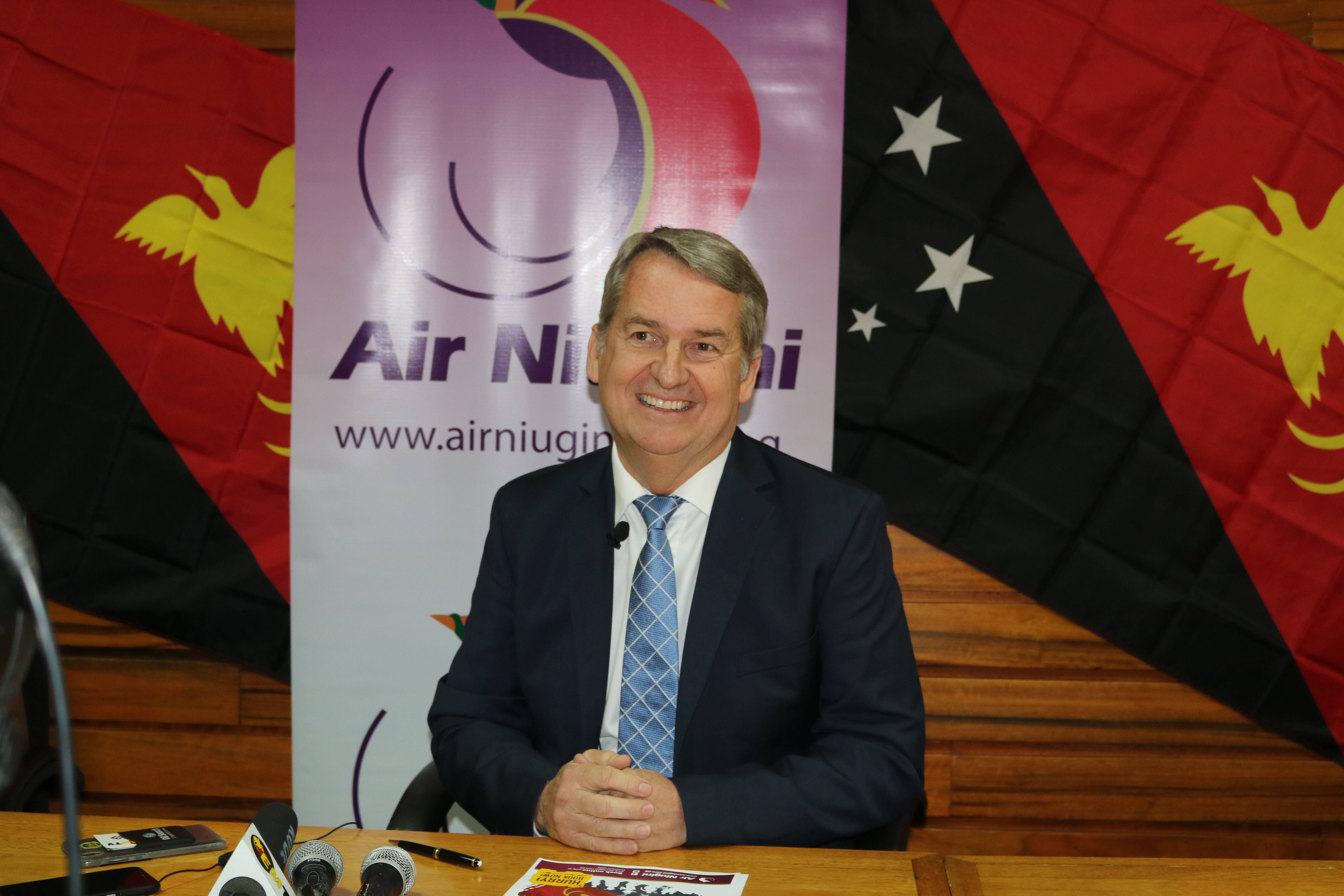 MEDIA RELEASE
AIR NIUGINI K44 INDEPENDENCE FLASH SALE A SUCCESS
Air Niugini's Independence Flash Sale of K44 per domestic sector was a great success giving 10,395 Papua New Guineans the opportunity to be able to travel anywhere in Papua New Guinea next month.
Managing Director, Alan Milne acknowledges and thanks everyone who purchased tickets for their overwhelming response and support.
He said "Many who purchased tickets were ordinary Papua New Guineans who couldn't normally travel if it had not been for this promotion."
"The promotion generated awareness and education for our citizens on how to use the online booking system on Air Niugini's website – www.airniugini.com.pg and also on the different fare and tax components charged on a ticket."
Mr Milne said of the total of 10, 395 tickets purchased, 64 percent of passengers chose the 'pay later' option and the rest were direct payment.
Air Niugini would also like to remind those who purchased tickets to use their tickets to travel or they will lose the ticket as the rules and conditions of the promotion still apply. Changes are not permitted and there are no refunds.
Corporate Communications Department
Tuesday 17th September, 2019