Air Niugini Mens Team won Charity Cup 2017
April 21, 2017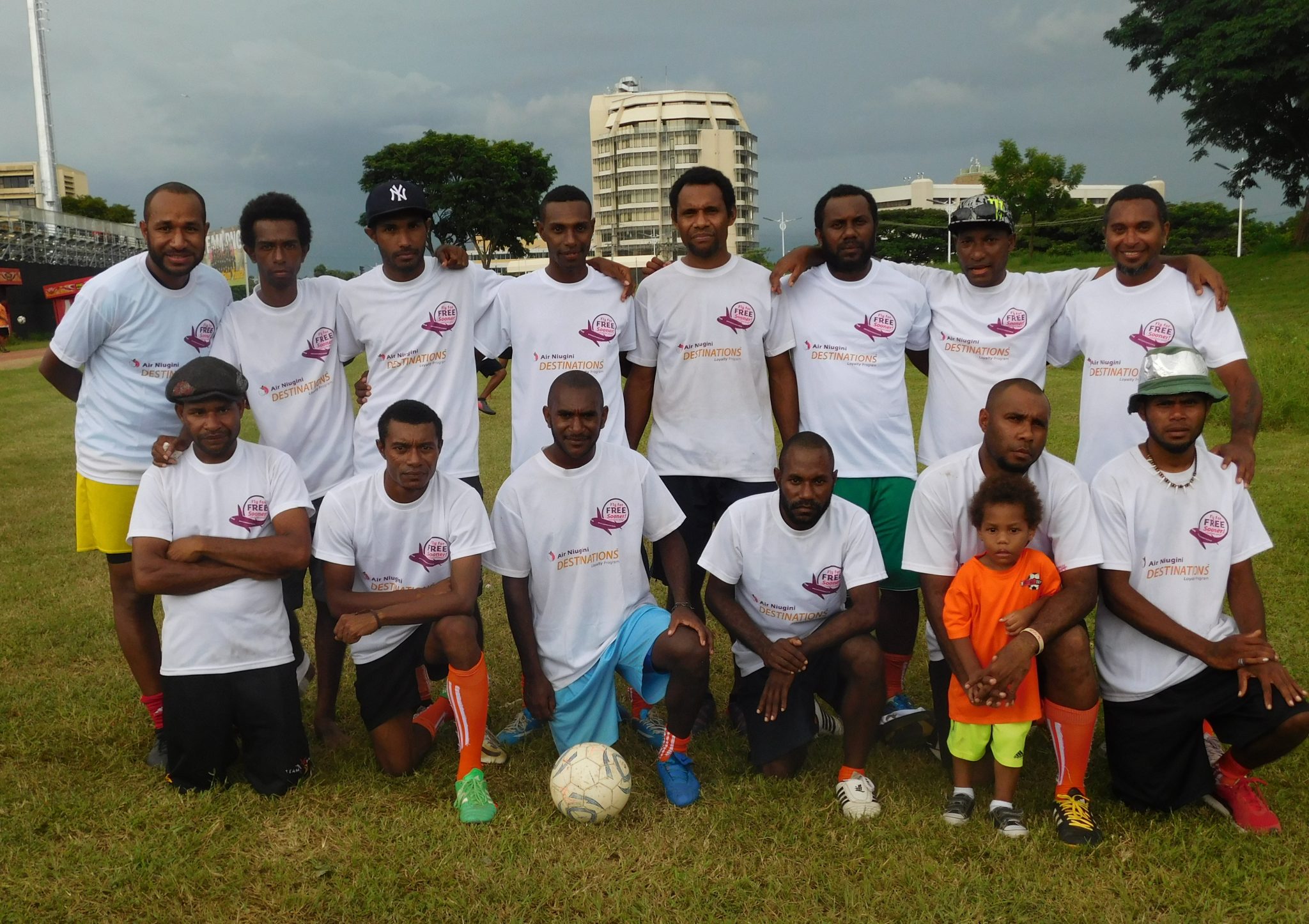 Air Niugini's mens team won the Charity Cup 2017 after defeating BSP, 5:4 in the grand final at the Sir John Guise stadium over the long Easter weekend.
The Airline's Under 15 team came third out of the six teams that took part. The Mix team also participated, unfortunately it did not make it to the finals.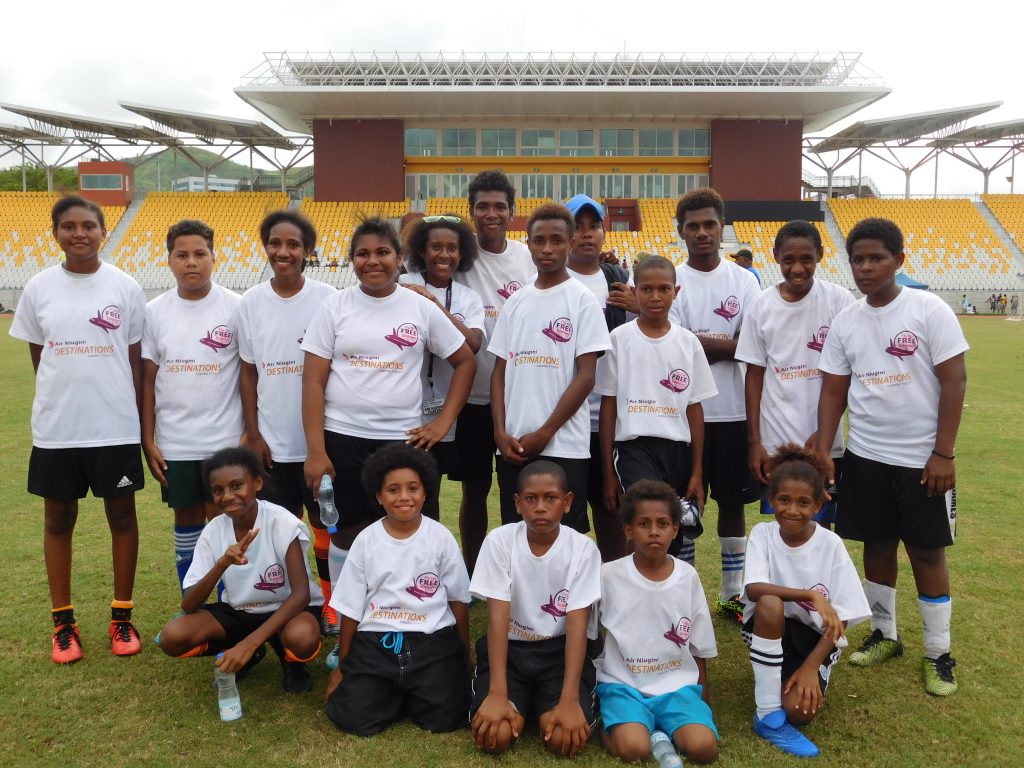 The President of the Air Niugini Soccer Club (PX Jetz), Mr Simeon Ealedona acknowledged those who participated in the games and also those who supported in the fundraising events that led up to the Charity Cup.
He said,  "Thank you to those that turned up at the field and flew the PX flag high & proud. It was rewarding to get to know our fellow colleagues and get away from our hectic working life. As the Jetz saying goes, 'we are more than just a club, we are family'. We look forward to an even bigger & better 2018 and hope to field more teams as the interest is growing."
Charity Cup is held annually during Easter long weekend where organisations within Port Moresby participate in soccer. The monies raised from the event goes towards charity activities. This year, a total 76 teams took part and monies raised from the event will be donated to PNG Women's Doctors Association.
Corporate Affairs Department
Fri 21st April, 2017