Air Niugini Now Accepts Paypal And Poli Methods Of Payment
January 7, 2020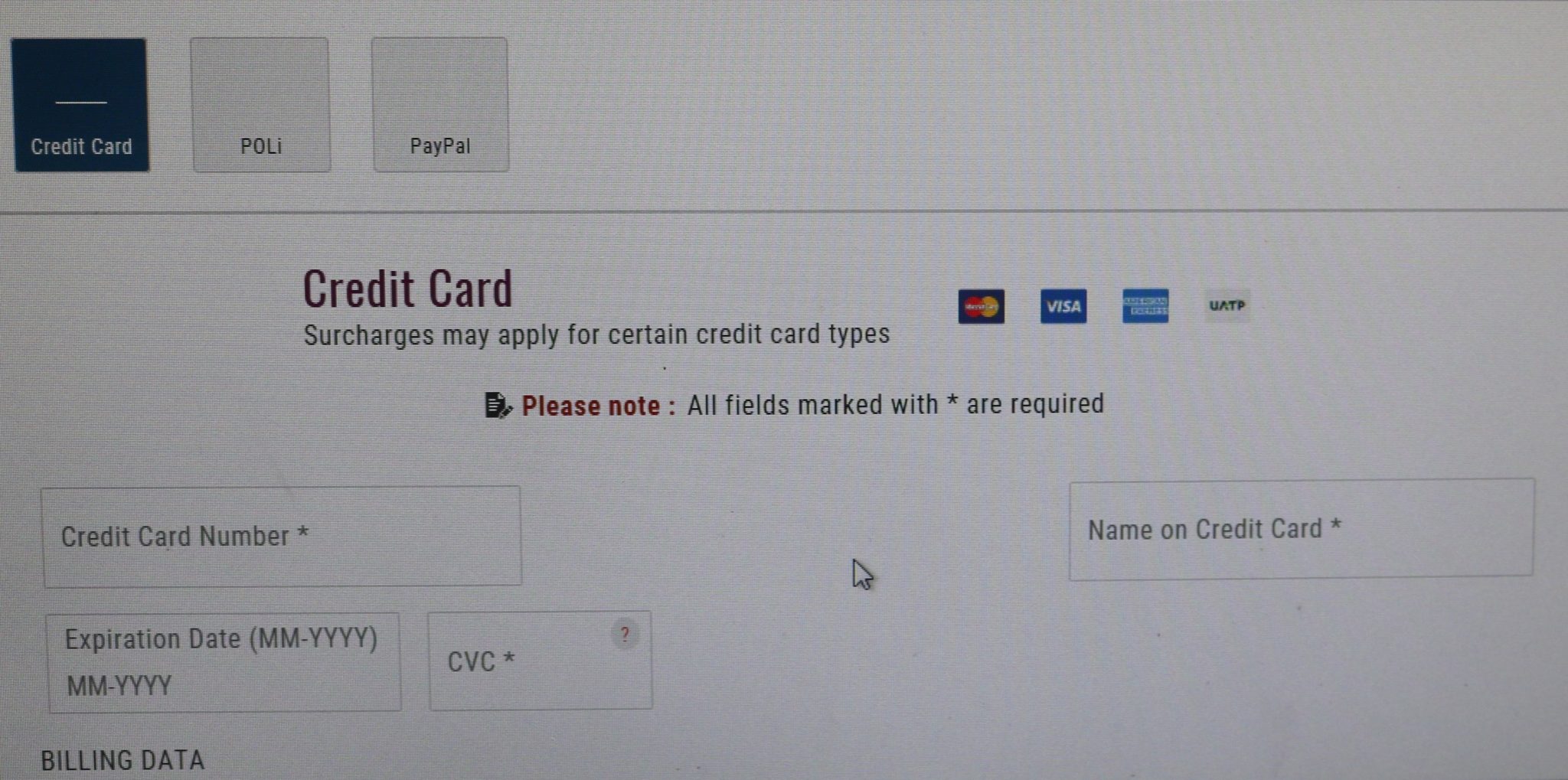 Air Niugini is now accepting PayPal and POLi payment methods for purchasing airline tickets online as a way to diversify payment options and part of the initiatives to enhance customer experience.
Air Niugini General Manager, Commercial Services, Mr. Dominic Kaumu said introducing PayPal and POLi payment methods represents another important step in ensuring the valued customers are offered alternative payment options when purchasing tickets.
He said, "For Air Niugini customers, this is an added convenience, especially for those existing PayPal and POLi customers who are used to their preferred payment method. These two alternative payment methods may also be welcomed by those who are still not comfortable about giving their credit card details away online."
The PayPal and POLi payments have been accepted since 8pm on Tuesday, 10th December.
Both payment methods are offered on the Air Niugini website www.airniugini.com.pg
Mr Kaumu said with these new payment options, customers will benefit from another two secure payment options in addition to the current four used which are Visa, Mastercard, Amex and Universal Air Travel Plan (UATP).
"Customers purchasing tickets online can pay using their PayPal balance, their own bank account or credit card that are linked to their PayPal account without the need to retype credit card details when making a purchase every time." Kaumu said
Customers using POLi can pay for airline tickets via direct debit from their bank accounts, credit card details not required.
How PayPal/POLi works:
Choose PayPal/POLi payment option at the payment page
Log in to your PayPal/POLi account
Follow prompts to complete payment transaction
Both payment options are not available for travel from PNG.
PayPal payment option is available for travels from Australia, Singapore, Hong Kong, Manila, Fiji, Solomon Islands, Federated States of Micronesia, New Zealand, Japan and Vanuatu.
POLi is widely used in Australia and New Zealand and payment is only available for bookings made with Australian Dollars from eligible Australian banks. It is available for travels from Australia, Fiji, Solomon Islands and Vanuatu.
Corporate Communications Department
Friday 27th December, 2019