Air Niugini Ready To Take Up The Cairns/Hong Kong Route via Port Moresby
June 14, 2019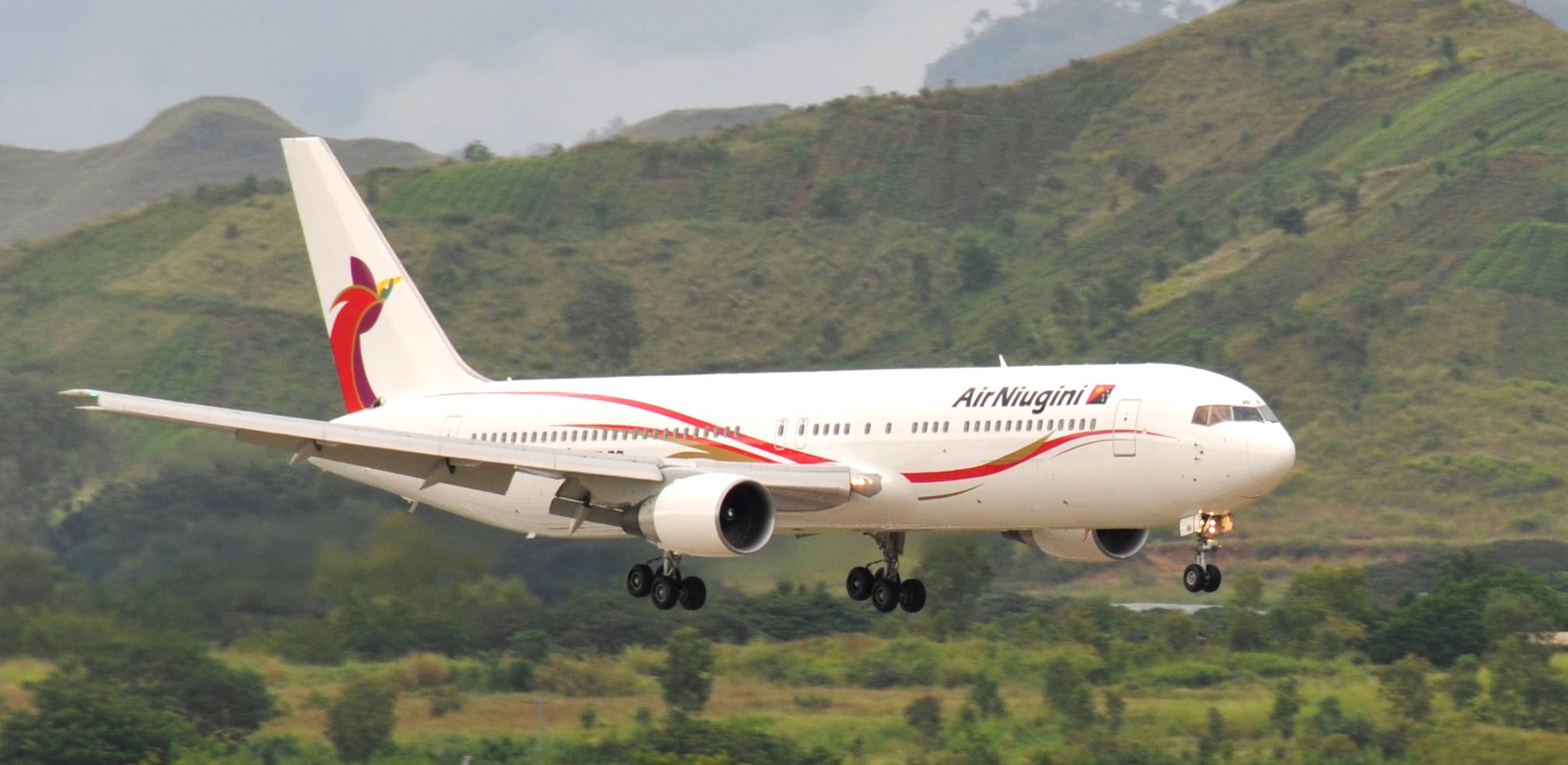 Air Niugini is ready to operate Cairns/Hong Kong route via Port Moresby using its wide body Boeing 767 aircraft, commencing in October this year.
Managing Director, Alan Milne made the airline's capabilities known during a meeting with business leaders in Cairns recently.
Air Niugini's offer to take up the Cairns/Hong Kong route followed an earlier announcement by Cathay Pacific to cease flights on that route by October this year after operating for 25 years.
Mr Milne said " Air Niugini is not new to the Hong Kong route and is not new to Cairns, we already operating three weekly services to Hong Kong as well as five services to each of the other Asian hubs of Singapore and Manila using our Boeing 767 aircraft. We provide convenient connections from Cairns to Asia and the wider Pacific and are already the fastest route from Cairns to Manila.  We are also the fastest one stop route between Cairns and Hong Kong at a little over 9 hours, compared to 13 plus hours via Brisbane and Singapore and at competitive fares."
" We have the capacity to carry both passengers and cargo.  We can carry up to 18tonnes of cargo in our Boeing 767s. There is agriculture and fish trade, which we can uplift out of Cairns for Hong Kong. Our wide body 767 aircraft provides excellent passenger comfort with more legroom in both business and economy class seats than many other airlines. Air Niugini provides complimentary inflight entertainment as well as meal/beverages for all passengers. The difference between us and other airlines which maybe talking to Cairns is that we are pretty much ready to go."
The announcement by Cathay Pacific that they would no longer service Cairns came as a major blow to Australia's Far North Queensland tourism and export industries.  However, Air Niugini's announcement to step in came as a pleasant surprise as the business community in Cairns wants to see a replacement for Cathay in place as soon as possible.
Corporate Communications Department
Friday 14th June, 2019