Air Niugini Resumes Flights To Buka
May 19, 2020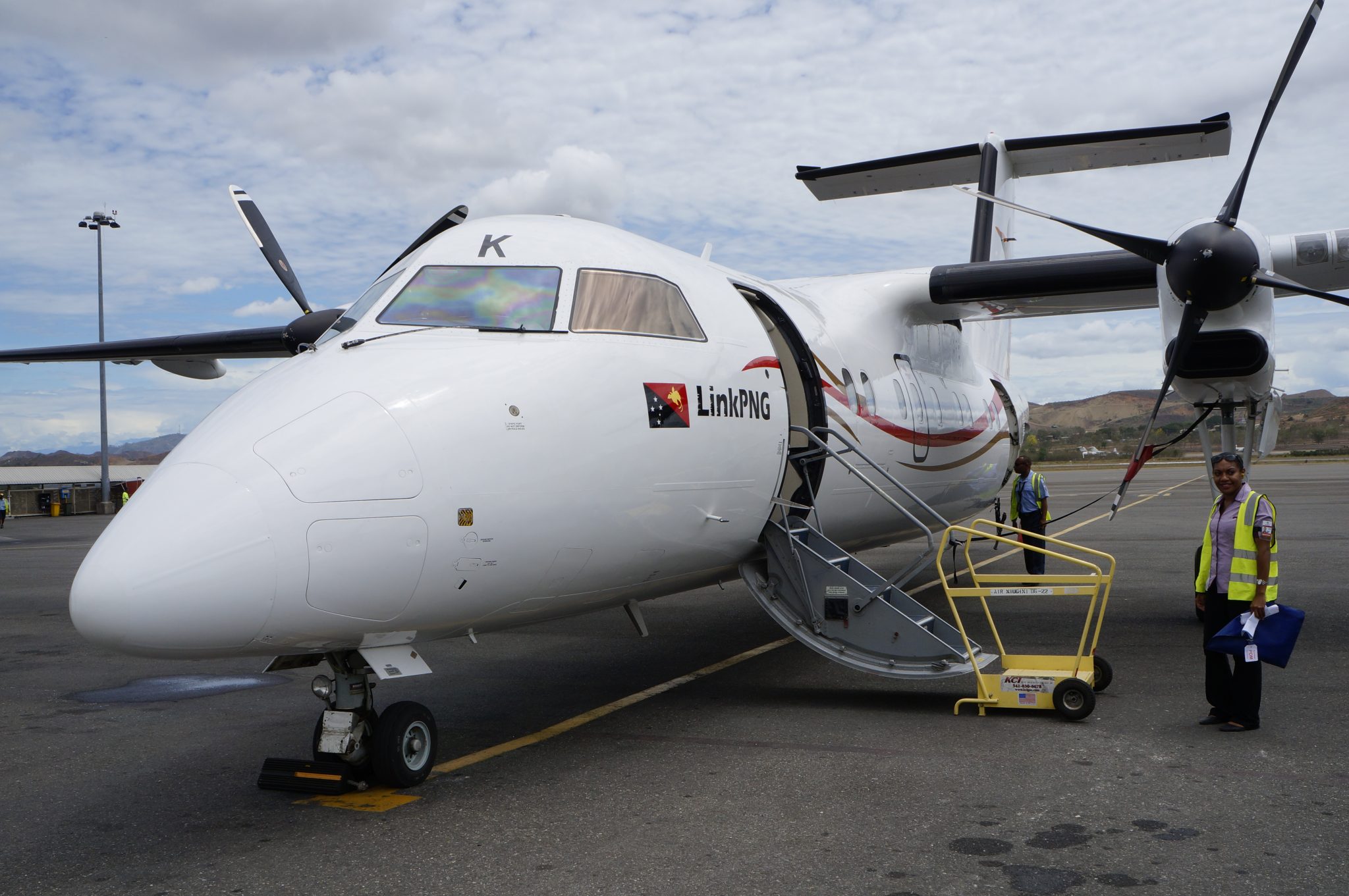 Air Niugini is pleased to advise the traveling public that we are resuming flights to Buka commencing on Friday 22nd May, 2020.
The interim schedule will consist of one (1) flight operating on a fortnightly basis as approved by the Autonomous Region of Bougainville (ABG) State of Emergency (SoE) Controller.
The first flight PX206 will depart Port Moresby on Friday 22nd May at 8am to Buka then continues to Rabaul at 11:35am. PX203 departs Rabaul at 12:40pm for Hoskins then returns to Port Moresby.
With the resumption of these flights to Buka, there are some important requirements travellers will have to comply with.
Travellers must obtain clearance from the AROB SoE Controller prior to travel either to or from Buka, by contacting the Controller directly on arobcovid19occ@gmail.com and provide a copy of the written approval at the check in counter before you can be issued a boarding pass.
Passengers arriving in Buka are to comply with a 14day quarantine requirement.
Travellers must always present a valid photo ID and a completed 'Domestic Travel Application Form (DTAF) at check in.
Forms will be made available at the time of booking or at check in.
For bookings and further information, please call our Toll-Free number 1803444 or visit your nearest Air Niugini Sales Office or travel Agent.
Corporate Communications Department
Tuesday 19th May, 2020