AIR NIUGINI SUPPORTS THE 2023 HIRI MOALE FESTIVAL
January 30, 2023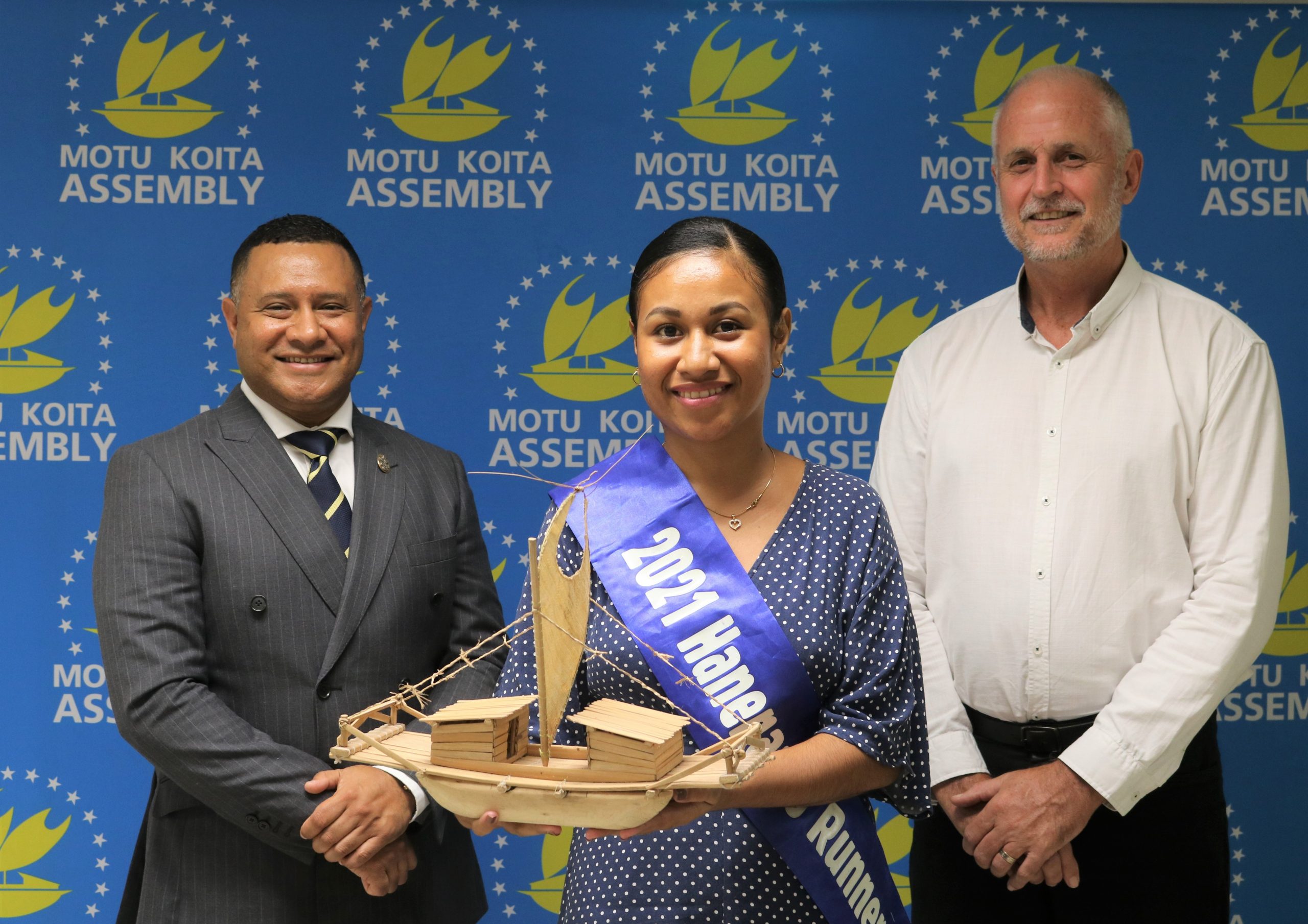 National airline, Air Niugini has come on board to support the 2023 Hiri Moale Festival, which is scheduled for March this year.
The airline is providing travel for the winners and all contestants with the mix of domestic and international tickets at the total value of over K70,000.
Air Niugini's General Manager, Commercial Paul Abbot during the sponsor's launch on Friday said Air Niugini as the National airline was proud to support the festival, highlighting the cultural significance and the impact the event would have on tourism and the country.
He said "The Hiri Moale Festival is more than just a festival as it impacts positively on tourism, the country and its people, especially the younger generations. Part of the vision for the Festival is to protect and preserve the cultural heritage and we are pleased to be able to play our part in this.  It's an event that adds value and inspires the next generation, Air Niugini is pleased to support the festival"
Mr Abbot also said apart from supporting the contestants in the festival, the airline will also look at other opportunities such as future career pathways to support the young ladies after the event.
Chairman of Motu Koita Assembly and Deputy Governor, NCD Dadi Toka said Air Niugini has been operating from the indigenous Motu Koita land since its inception and it was only fitting for the airline to support the festival.
"This is not the first time Air Niugini has supported the Hiri Moale Festival and we are grateful to have the airline onboard again this year. This festival is not only for the Motu Koitabuans but for everyone"
The annual Hiri Moale festival celebrates the culture of the Motu-Koitabu people, who forged unique connections with other tribes and people through seafaring and trade. This year's festival is scheduled to take place from Friday 3rd to Sunday 5th March at the Sir Hubert Murray Stadium in Port Moresby.
Corporate Communications Department
Sunday 29th January 2023