Air Niugini ticket payment through BSP Mobile Banking
May 2, 2016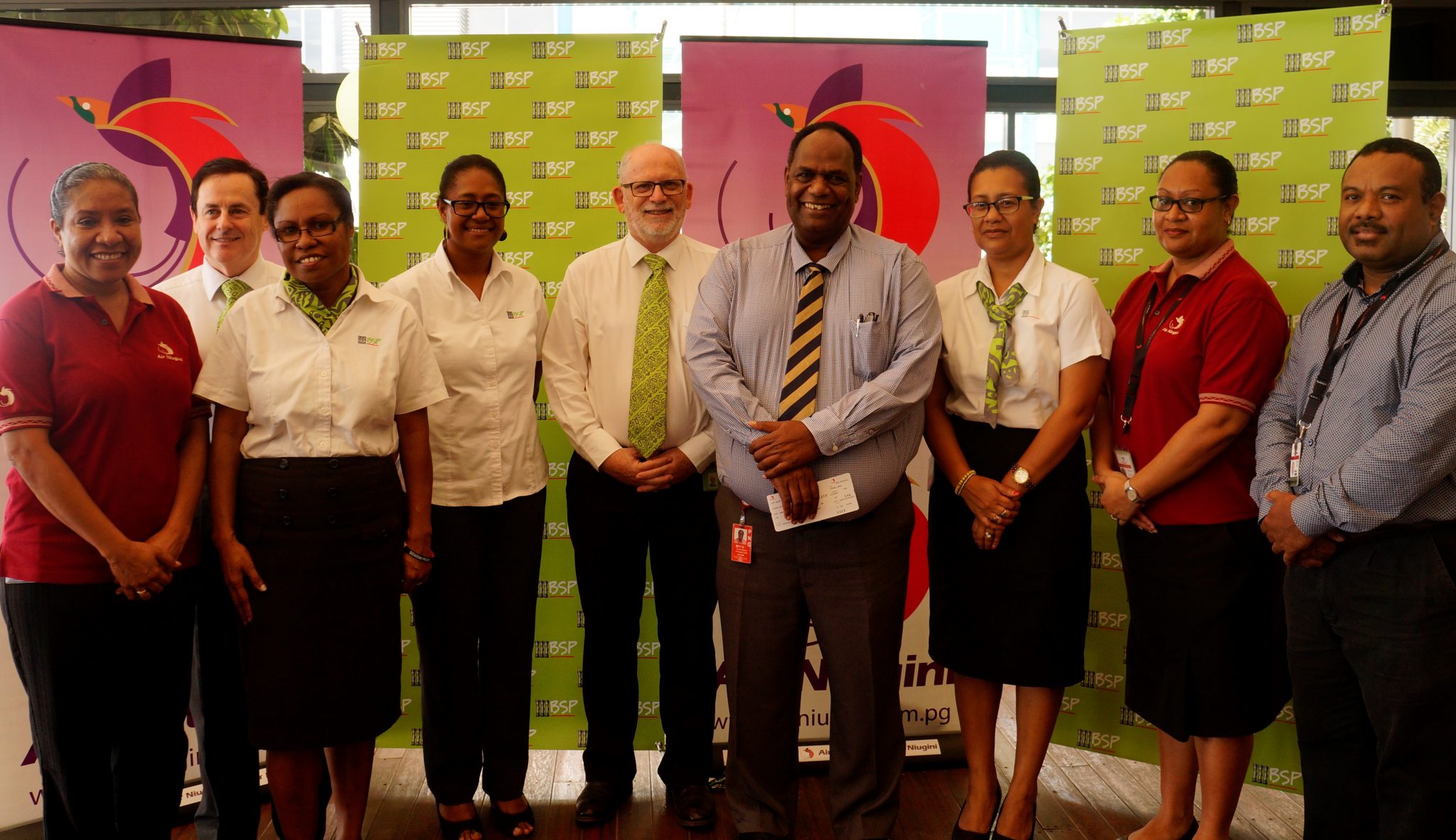 Air Niugini has announced an exciting partnership with Bank South Pacific (BSP) to allow BSP customers to purchase airline tickets through mobile banking.
The new service will be offered to subscribers of bmobile, digicel and Vodafone who are registered BSP Mobile Banking Customers.
The new functionality on BSP's Mobile Banking brings greater convenience to customers who can now pay direct from their bank accounts using the short code *277#.
Air Niugini Chief Executive Officer, Mr Simon Foo said Air Niugini is continually striving to deliver the best service in providing greater accessibility, ease and convenience to customers to its services.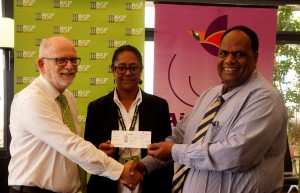 He said, "The BSP and Air Niugini partnership has been in place for over 40 years and this exciting development is just one avenue by which we aim to provide greater accessibility and satisfaction to our customers."
BSP General Manager Retail, Paul Thornton said this partnership was a perfect fit with the bank's commitment in delivering convenient and innovative banking solutions for its customers.
"We are committed to make banking more accessible to all, and with this partnership with bmobile, Vodafone and Digicel, we are able to reach right across the country to every BSP customer who is registered to our mobile banking product" . Mr Thorton said.
He added that more importantly, customers would have an added advantage , because they are able to view their account balances, view the E-ticket references as soon as the payment is complete.
Customers can sign up for BSP Mobile Banking to access this convenient service by simply contacting BSP Service Centre on 320 1212 or 7030 1212.
Monday 02nd May, 2016