Air Niugini's Emerging Leaders Program proving a Success
February 19, 2018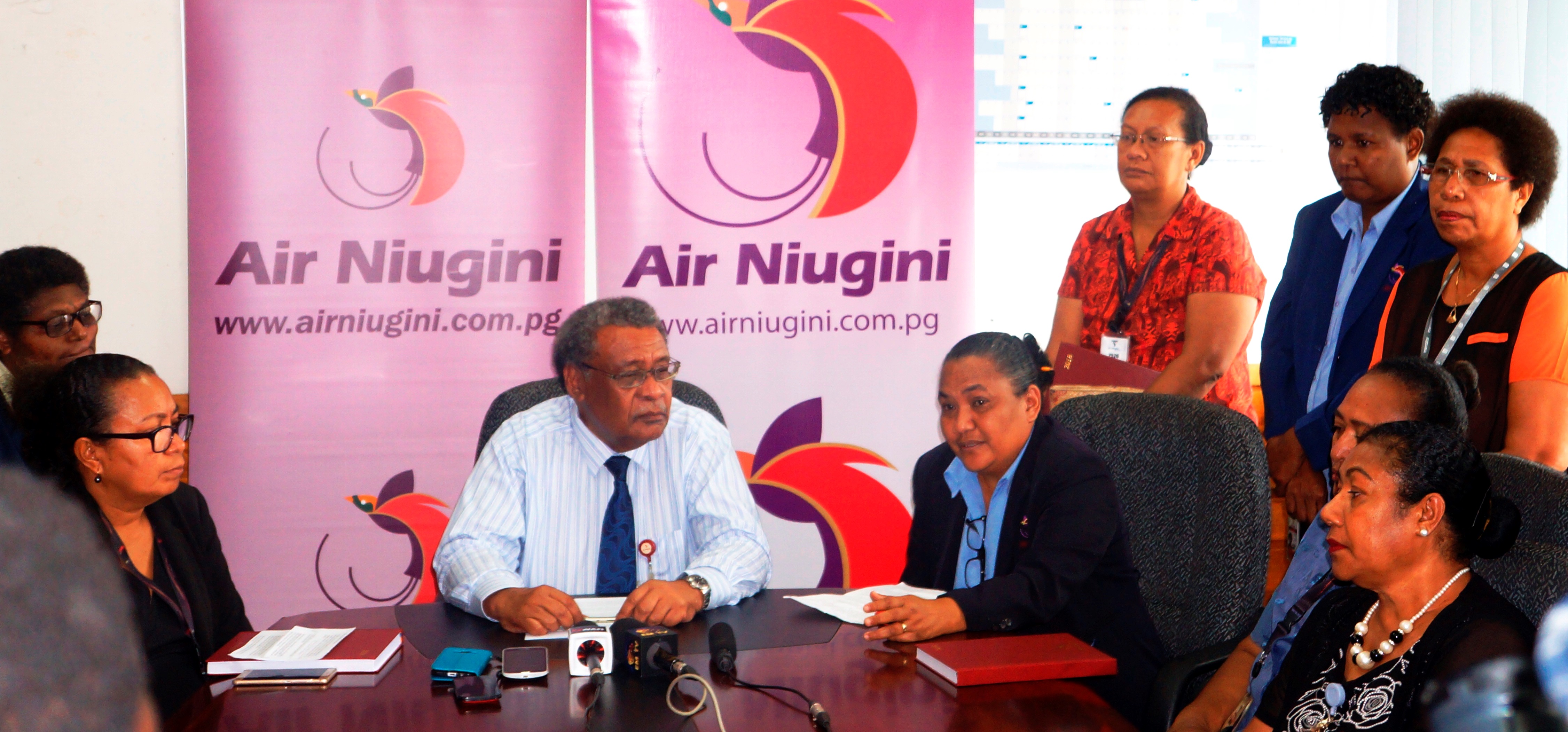 Air Niugini's Emerging Leaders' Program is proving a success with the increasing number of nationals including women being appointed to take up managerial positions within the airline.
Of the twenty five (25) staff members from the second tier management selected to participate in the initial Emerging Leaders' Program last year, half of them are women who have now progressed to being appointed to permanent managerial positions within the airline.
Apart from appointments made through the Emerging Leaders' Program, the company has also appointed females to managerial positions outside the program. These appointments also include those appointed to managerial positions in ANG's subsidiary companies. All in all, there are currently 52 female managers, a record for the airline.
Air Niugini's General Manager, Human Resources Mr Rei Logona said the airline is very supportive of gender equality in the workforce, adding that the appointments were based on individual merit which include their years of industry knowledge, skills, qualifications and experience.
Mr Logona said" It is very encouraging to see more national women taking up managerial positions through the Emerging Leaders' Program as well as through direct appointments based on due processes. The recent appointments of ANG's first female General Manager, Property and Facilities, Mrs Bonai Wala and also the first female Fokker Jet Captain in Captain Beverly Pakii, demonstrates the airline's commitment, continuous support and investment in its female workforce."
It is interesting to also note that at present, all Air Niugini International airports in Cairns, Brisbane, Sydney, Honiara , Singapore and Manila plus their Sales Offices are managed by women. On the domestic network, Wewak, Popondetta, Hoskins and Kavieng airports are managed by women.
" Our staff are treated with respect, fairness and equity. The person whose skills, knowledge and experience best match the job requirement is selected and these women happen to be the most suitable." Logona said.
Air Niugini invests up to K16million each year for training and human resource development to ensure staff including managers and team leaders are provided the relevant and required training.
Selection for the next lot of staff for the Emerging Leaders' Program will be carried out soon.  Second tier managers from different departments within the airline will attend the training based on their current work performance and potential for future career progression. The training will help, empower them with knowledge, strategies and practical techniques to effectively lead their staff and at the same time helps them to be on track when negotiating, influencing or making a decision for their staff or Air Niugini.
"ANG understands that shaping career paths for its workforce is vital for the airline's continued business success, hence this Emerging Leaders' Program is a major part of the effort to prepare the potential and aspiring future leaders including women to take on senior managerial positions in the future, but subject to meeting the required criteria." Mr Logona concluded.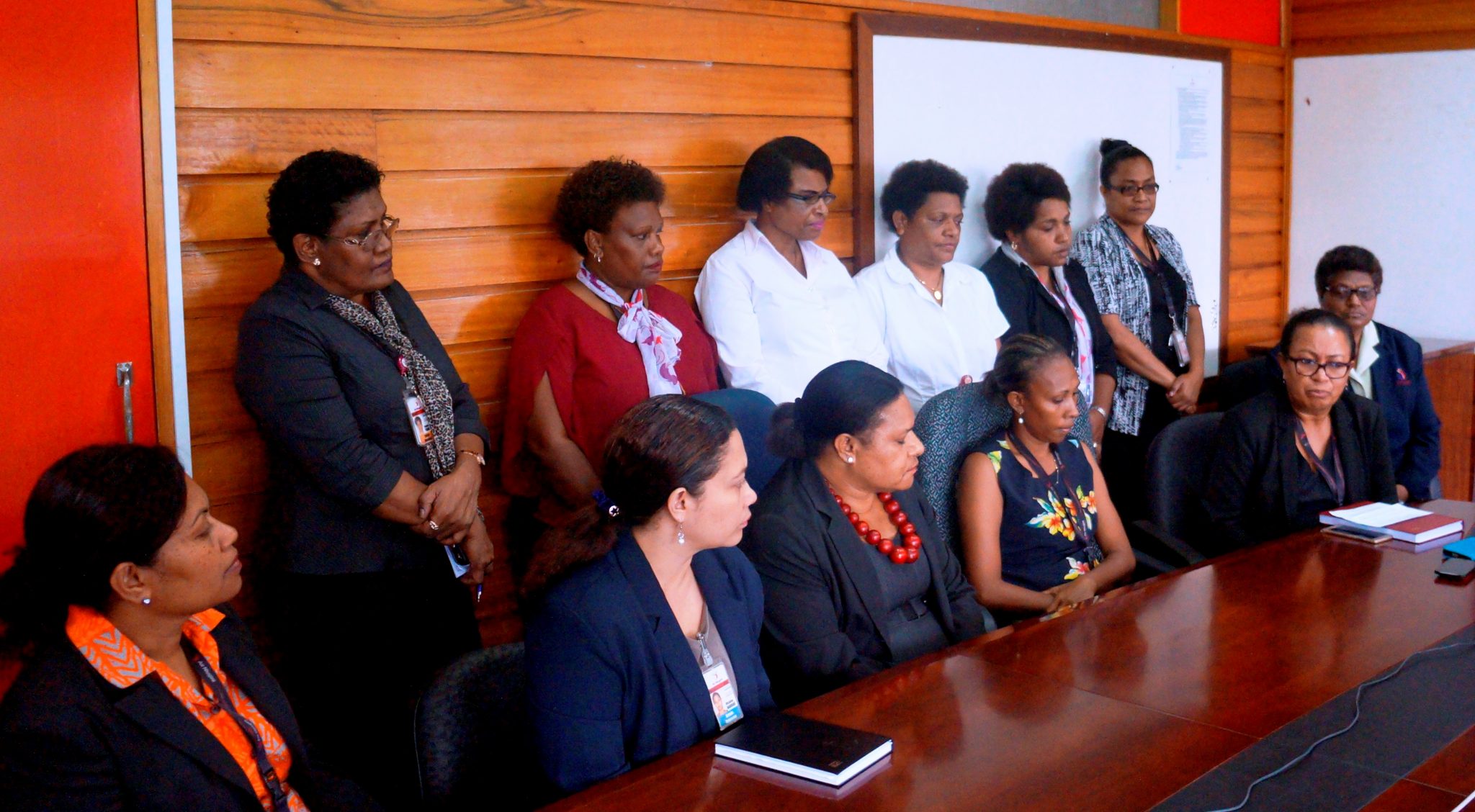 Corporate Communications Department