Resumption Of Jet Services To Tokua Airport, Rabaul
June 12, 2019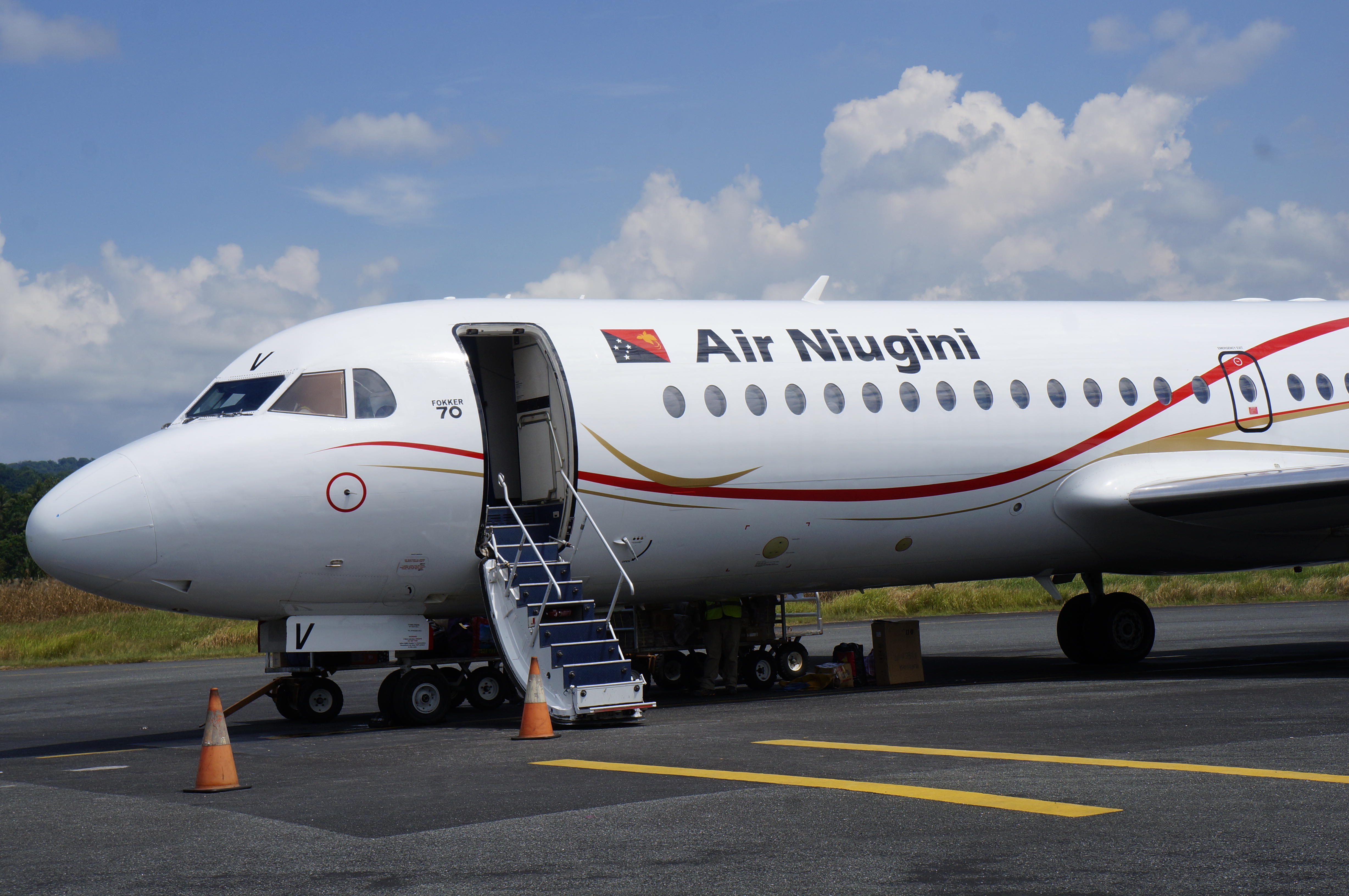 Air Niugini has resumed its jet operations to Tokua airport, Rabaul since Saturday, 08th June 2019 following the completion of urgent maintenance works on the airport runway by the National Airports Corporation (NAC).
Since 21st February this year, Air Niugini services to Rabaul were downgraded from Fokker 70/100 aircraft to Dash 8 with some schedule changes to Hoskins, Kavieng, Buka and Rabaul to cater for the unplanned maintenance works.
The maintenance works by the National Airport Corporation was expected to be completed in April, however due to continuous rains in the area and other issues, it took an additional two months for the project to be completed.
Air Niugini operates at least twice daily services to Rabaul, operating direct from Port Moresby to Rabaul as well as via Lae, Hoskins, Buka, Kieta and Kavieng. In addition Link PNG, a subsidiary of Air Niugini operates 3 weekly flights to Rabaul via Lihir Island.
Corporate Communications Department
Wednesday 12th June, 2019